Benefits of trying merchant services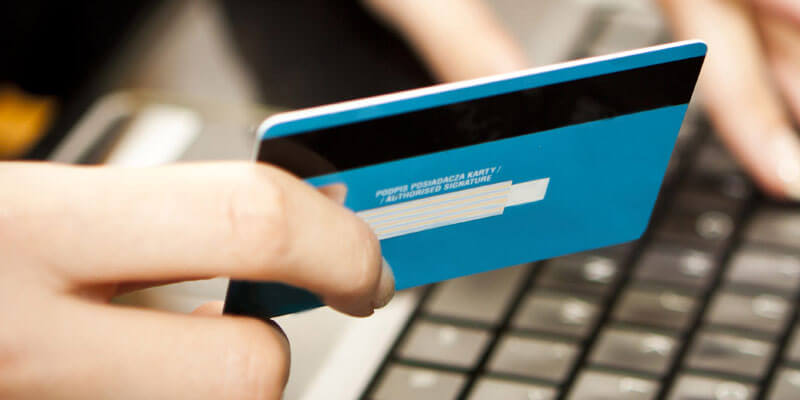 Businessmen all around the world started to accept payments from credit card since they are simple and ease their works. Even the small scale businessman has started to accept credit card from their payments. If you are one such businessman to update your business with latest technology and accept payment from credit card, you need to develop your knowledge about merchant services. It is the basics to accept credit card payments. Opening a merchant account is intimidating thing. Once you submit all the documents necessary for account, it only takes few minutes to open the account. People can apply for merchant account on online lately. If you are still slouch to start the merchant account, then understanding its benefits might be quite helpful for you. This article enlightens you about the all the benefits of owning a merchant account.
Accept credit card and debit card:
This generation hardly has the habit of having cash in wallet, most of the time youths started to use wallet for safe keeping of their credit card and debit. Using those cards becomes simple and easy for them. Since the merchant account lets you accept payments from credit card and debit card, it can attract more customers than before and also than who won't. Offering good customer support always hikes your standard of the business.
Predicting on the basis of Nash equilibrium, your shop or business or service you offer must be located near your business competitor. To increase the sale, it is mandatory to attract your entire potential customer. Owning a merchant account will surely attract your customer since no one likes to wait in the line of ATM, get their pay and settle their bills. When you offer the options of accepting credit or debit card pay, people definitely choose your business over the others who won't offer such options.
Instead of keeping all bills at the end of the month to calculate your total expense and profit of the entire month, accepting online transaction methods are wise option. Since the online transactions are easy to track and always organized, it makes your work simple. This is one solid reason which is suggested to businessmen around the world to try out the merchant account.
Bounced check is one of the common snags that every businessman face on their life. It takes your time and also inconvenient on many ways. Since you are letting your customer to pay from credit or debit card, this makes a way to pass up the bad check and get your money without any problems.
Adds convenience to your customers:
Your customers started to feel more convenient by preferring you with your merchant account. Paying from credit card or debit card is the simplest way that they can use to pay the money.
Consider all the benefits and open an merchant account. Once you open the account, you will experience all the above mentioned benefits directly.