Why Taking A Backup Before You Move To A New Domain Can Be A Good Idea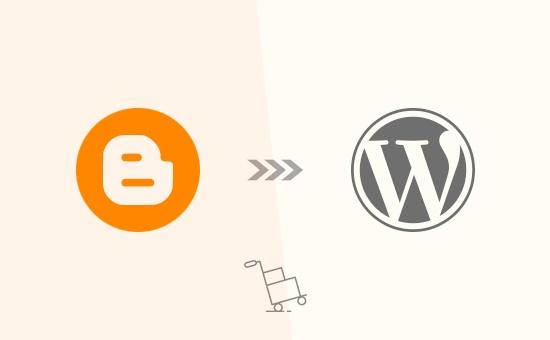 As website owners, we all think of ways that can improve our website ranking in the SERPs and bring more traffic to our website. Most people work hard and greatly improve their content and customer satisfaction rate, gaining a decisive ranking in the search engine.
However, it may all get lost if you decide to move WordPress site to new domain. Shifting to a new domain can provide you a number of benefits, if you have recently been hit by multiple penalties. There can be numerous reasons for moving your site to a new domain but what you need to make sure is that no data is lost in this process.
Moving your site to a new domain may sound like an easy process though it's not a simple copy and paste. You need to know about certain things that you, as a website owner, may not know about. One way to do this is hiring a developer, but that might expensive for some.
In order to move your files, you need to copy the files hosted on your host server. These are the files that make up your website and holds all the data of your website. From the layout to the pages to the comment, everything is stored in these files.
Why You Need To Take A Backup
These files are necessary for you to complete your transfer process. These need to be uploaded back at your new domain hosting server to make the site go live at the new domain. Backing up the files mainly serves two purposes:
A copy of the website is required for moving the website. You will need to upload all the original content of your website to the new domain, which is why it is crucial to have a backup.

When you start the transfer process, you might encounter an error or commit a mistake. By having a backup, you are ensured to not lose any data and get back to where you were originally.
What Files To Backup
While making a backup of your website, what you need to copy are databases and your static files. The databases consist of all the written posts and pages. Databases are made up of several tables where all your data is stored. Most WordPress website have multiple tables for posts, comments etc. On the other hand, static files are like the backbone of your website. These include the theme files, CSS files and the basic WordPress files.
For maintaining the original look of your website, you will need the copy of both. If you only backup your database, you will get the same content on your new website but will have to reconfigure all the WordPress settings and pick/install a new theme.
If you only have the static files, your website will look like your previous one, but will lose all its pages and posts.
Backups of all these files can easily be taken by using a WordPress plugin or by manually downloading all the files from your host server.