Three Better Programs To Control The PC Remotely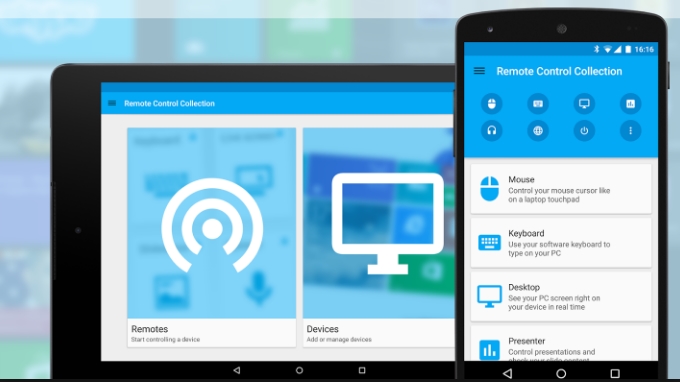 A computer can be controlled remotely; Many applications give us the possibility of remote control of a PC, and not only from another computer like Dell PowerEdge R340 but also from a smartphone or tablet. These programs for computer remote control allow full access, some of them with a professional approach to system administrators, and others more focused on domestic or personal use.
It would be necessary to differentiate between two types of remote access to a computer in this area. On the one hand, remote access within the local network; that is, remote control, but within the same WiFi network. And on the other hand, the remote control over the Internet. In the first case, the distance will inevitably be reduced and limited by the scope of the local network itself, usually wireless, although it could also be wired. And in the second case, the remote control could be carried out from anywhere in the world.
TeamViewer is one of the most recognized applications for computer remote control. For personal use, it is free, and the limitations of the software are virtually nil. It offers full support and compatibility with both Windows and macOS computers, and also provides us with the possibility of installing on ultrabooks with Chrome OS operating system. As for mobile devices, we can fix it without problem on Android and iOS smartphones, as well as on tablets with both operating systems and with complete and perfect adaptation to touch controls.
TeamViewer establishes a secure connection with our user account and a password – by numerical code – that is generated uniquely.
Although there are programs for PC remote control developed by third parties, and free, such as TeamViewer, Microsoft's operating system has an integrated tool. It is called Windows Remote Desktop, and you only need to carry out some steps for its configuration. First, of course, we will have to activate the function in the Windows 10 Configuration section, from the search box on the taskbar. Once enabled, a remote access name will be generated for the system and will begin to be visible to other devices, so that we can carry out the connection.
The web browser of the Mountain View company, Google Chrome, also allows us to remotely control our PC with an 'extension' of the program. It is not an extension to use, available on the Chrome Web Store like the rest, but a small application for Chrome itself. Installed on the computer, it allows the connection from the specific app for smartphones and tablets through our own Google account. Once the dell workstation is correctly configured, open the app on our mobile device, we will see the computer as a possibility – among several, if we have more computers – for the remote control connection.