Features and Characteristics of a Dead Link Scanner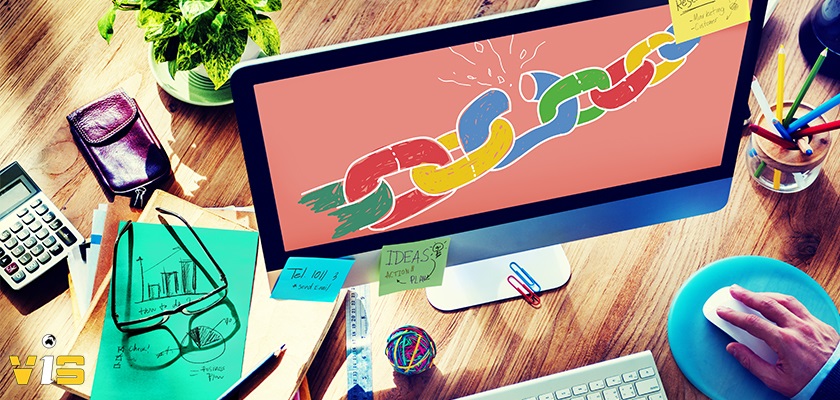 The presence of broken links adversely affects the business and reputation of a brand in many ways. Thus they need to be found and rectified so that there is neither a loss to business nor a loss of rank in the search engine results.
The dead link scanner is a very useful tool for searching for and identifying broken links. Most of these are available free of cost on the internet and its services can be availed of without having to register at the website. 
Some of the important characteristics of this scanner, which make its popular tool today, are:
Facilitating broken link checking
This is done by checking for dead links:
Internally so that a website own dead links can be found and removed,

Originating from a website and going out to external websites by:
Analyzing the availability of external links,

Generating a report of all external links leading to a 404 error and

Linking the 404 error page so that a quick fix can be made,
Which originate from an external website or backlinks so that these can be fixed before they affect the website adversely and
On all other components of the website like Images, Java Scripts, Css, redirects to the website, etc.
Report generation using MS excel
The reports generated by the scanner is available in the form of an excel report so that the results can also be analyzed later if required, and the sheet can be shared with co-workers who deal in the same.
Good broken link scanners used by web auditing companies like Hexometer often keep sending out email alerts the moment any broken link having a link to the website is located.
These broken link scanners also keep a track of the errors that were fixed by monitoring the analytics and historical statistics of the concerned website.
These scanners are also available in the form of a search engine extension so that page scanning and report generation is finished within a matter of a few seconds. Reports generated using the search engine extension are directly generated without the user having to install and run any other additional program,