What To Do With Your Old MacBook?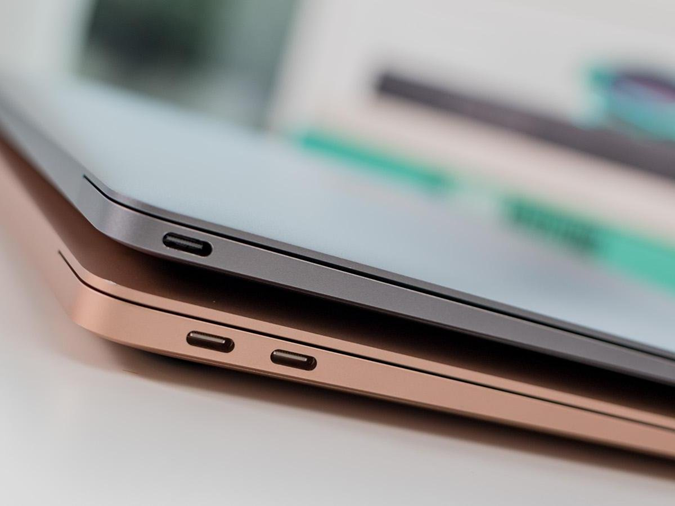 Don't know what to do with your old MacBook? We have some great ideas for you.
Many of you will want to throw away your MacBook once it gets old. Or let it rot somewhere in the storeroom. Instead of doing all that you can do something better. For example, you can sell off your old MacBook and get some money in return. Even if the amount is small, it's worth it.
One of the best places to sell off your MacBook is MacBack. This is where you can get a fast cash with no hassles. However, if selling is not an option, we have other ideas too.
Here are some creative things you can do with your old MacBook:
Use it as an emergency hotspot
If you have no Wi-Fi zone somewhere in your home, your old MacBook can be of great help. You can use it as a router or signal extender. To put it differently, it can help you to eliminate weak signals or dead zones from your home.
All you have to do is connect your old MacBook to your Ethernet and place it where the Wi-Fi signal is weak. After that, change the settings to internet sharing. Well, that's it you are done! Now you can enjoy Wi-Fi signal with ease.
Turn it into a Chromebook
This might sound crazy to you, but it is possible. Chromebooks use Chromium operating system which is created by Google.
You can easily turn your old MacBook into a Chromebook as it has low system requirements. However, Chromium doesn't support apps that are not from Google. So you can use the device to browse the internet. For example, you can stream videos on YouTube, access cloud services, etc.
A laptop with Chromium is also easy to use, especially while travelling. Instead of carrying your new laptop, you can just take your old MacBook with you.
Build a network-attached system with your old MacBook
If your old MacBook has a good amount of hard drive, you can turn it into a network-attached storage unit.
For this, you are required to link your drive to your home network. This will allow you to share files with other devices that are on the same network. You can access your files as long as you are connected to the internet.
This is a better and more affordable option than an external hard drive or iCloud service. Instead of spending unnecessary money, you can take advantage of your old MacBook.
Now that you have these ideas, you can make the most out of your old MacBook. Instead of selling it for a small little amount, you can put it to good use.