What Is VPS Hosting And What Is The Difference From A Dedicated Server?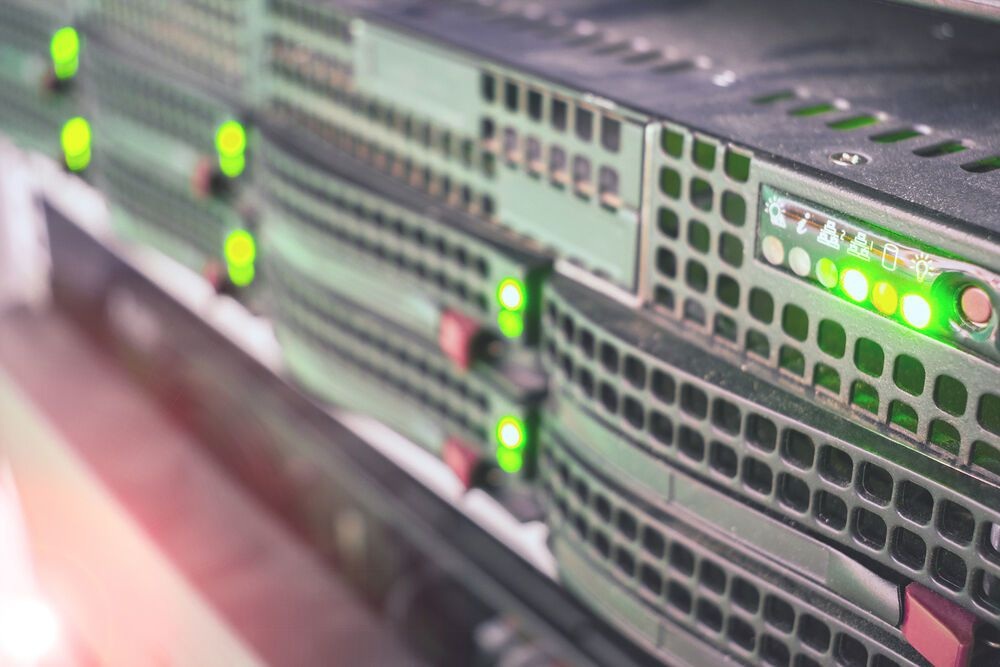 In this article we are going to explain in brief What is VPS hosting and what is the difference from a dedicated server. There are still many entrepreneurs and business people that don't know the difference between the two. This article tries to shed some light to this question.
There are various types of website hosting. The one that's best for you, depends on the needs of your website. All websites, when it comes to something completely new without predicting its future development, start with shared hosting. There they are placed with other websites in the same common server – commonly sharing the resources of the server, memory, cpu, bandwidth, etc.
When the needs grow and the website serves thousands of visitors every day, then an upgrade should be made to the web hosting mode.
The next stage is Virtual Hosting – VPS (virtual private server). 
But what is a VPS?
A VPS is basically a server inside another server! Again you share server resources with other users (clearly fewer) but you have full root access as well as guaranteed-secured resources (e.g. secured ram, traffic, disk space).
If you exceed the secured resources, then your web hosting provider will invite you to either upgrade your VPS with resources or upgrade to a dedicated server altogether – which is the last step in hosting. Note that when it comes to hosting, you can choose between Windows VPS Hosting or Linux VPS Hosting. We will explain the differences between the two in a later stage.
VPS wants less "care" than a dedicated server but it is still a stand-free system with full root access and requires basic knowledge from owners-administrators.
You can have your own control panel, both for managing your domains and files and for basic functions of your VPS such as restart,reboot,format and operating reinstallation.
VPS has – almost – the same functions and needs as a normal server – except that you host inside a dedicated server and if something happens to him (the node) you can not intervene. 
The difference with dedicated servers is that dedicated servers are only for you – 1 machine for you. You are responsible for its proper and orderly operation. You should take care of its upgrades, correct versions, firewalls, and all security settings.
You don't share it with any other user, and all resources are for you only. This is the preferred solution for large websites before they take the next big step which is cloud hosting and clustered web hosting.
Thank you for reading this short article on what is VPS hosting and what are its differences with a dedicated server. If you have found it useful, consider sharing it with your internet communities on social networks and forums. It means a lot to us and to our authors.