What Is Pay Per Call Affiliate?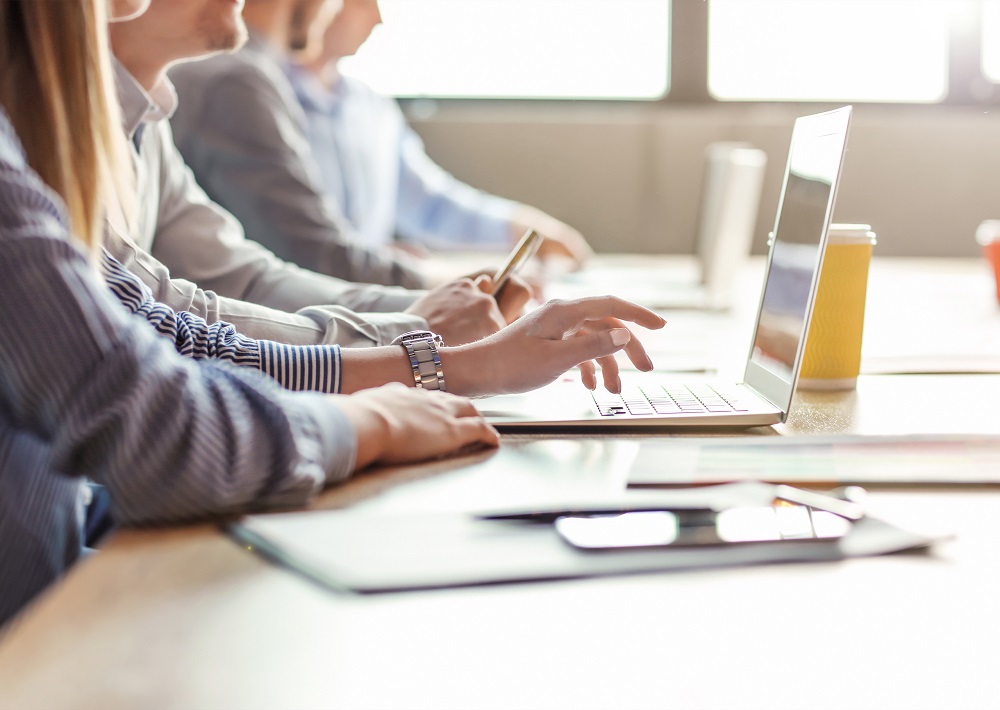 There are several models of affiliate marketing, but one which has been rising in the world of top digital internet marketing methods. One of the more up-and-coming models is Pay per call lead generation. This method has existed even before the internet as a means of aggregating demand and supply for products and services but has only improved by utilizing SEO services.
How Does It Work?
The basic process is that an affiliate network keeps a database of products or services with them. Individuals who are the affiliate agents are then tasked to attract customers and make them contact these product sellers or service providers. When the customers engage in a phone call with the seller for over a certain period, irrespective of whether a sale happens or not, we say that they have generated a lead. Hence, the Affiliate network agency then charges the seller for the generation of this lead overcall and passes on a commission to the affiliate agent who attracted the customer to the product.
Should I Become An Affiliate Agent?
There are several benefits to pay per call lead generation. Firstly it doesn't require much setup or investment. You can attract traffic to the affiliate network's sellers via a website or a YouTube video or by sharing with friends. This then becomes a form of passive income with minimal effort. Secondly, because this is only about generating a lead and not a sale, your job gets done at the point that a call is made. Thirdly there are various methods of top digital internet marketing you can use to make your forums more attractive and generate more calls.
Should I Enlist My Business With An Affiliate Agency?
Even as a business it can be beneficial to utilize the SEO services of pay per call affiliate. It helps to cluster more potential consumers into your business. At a point in time they directly contact you via a phone call, you as a business have full control to then convert it into a sale. This method is also cost saving as you don't have to pay for dead customers who aren't potential leads.
Due to all these reasons pay per call lead generation is a win-win situation for every party involved, hence it is seeing a rapid rise and growing acceptance in the world of digital marketing.