Do I really need to change my smartphone every year?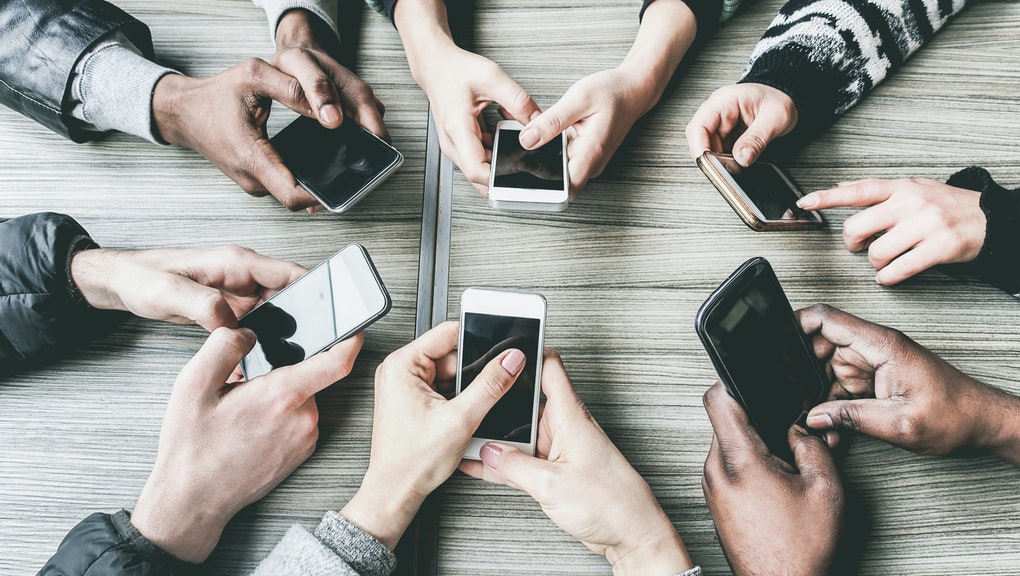 Every year there are certain things we are sure will happen: Valentine's Day, St. Patrick's Day, people hanging Christmas decorations even before Thanksgiving, and smartphone companies releasing new versions of mobile phones. So it became a common and comprehensible question: do I need to change my smartphone every year?
Sometimes we just feel induced to change it since we saw a different design, but for that you can always customize your phone. Yet the design is not the only thing to be looked at, so here we try to list some features you may want to put more thought before making the decision whether you will change your current smartphone or not. 
Sometimes there are obvious design changes. Either it is curved or flatten edges as a nod to a recent past (such as iPhone 4S-5S), design changes are always the ones that immediately draws our attention to — since it is the most visual and noticeable thing taking a quick view. Not only the design itself, but the range of colors have also gotten wider lately, which makes it a bit more tempting to choose to buy a brand new just-released model.
Even so, unless your smartphone is seriously damaged, which can bring you some functioning problems after a while, you can rely on endless types of smartphone cases to change your phone's appearance and never get bored. From simple and minimalistic cases to huge eye-catching ones, cases are definitely an option to ease the eagerness of changing the smartphone look.
We have been living in a visual world for a while. All it takes is a camera in our hands and an idea in the head to make something: a movie, a documentary, a scoop, a complete coverage or just a makeup tutorial. Everything we can imagine is literally by the reach of our hand. 
You may not be demanded to record a full video clip for a major celebrity with your phone, although an excellent camera is definitely an asset in order to accomplish the idea you want to publish on the internet in times when most of the things are done by videos.
Lately we have seen a great investment from the companies in the camera performance segment. Yes, there were some memes about the induction-stove-cameras that first appeared on iPhone 11, nevertheless it undoubtedly set a trend. 
Nowadays, the camera's performance is something to be looked at carefully, then we advise you to compare your present smartphone configurations with the latest ones, especially about zoom, front camera and night mode. 
Planned obsolescence is a dull thing, and it sure happens, but that doesn't happen within a one-year time span. Moreover, what you should be looking at carefully is security issues when an operational system has an update: some apps may stop working and start having recurrent troubles, while some smartphones are unable to run the updated version of the operating system. 
The latest smartphones are coming with a range of security features that goes beyond pins and drawing patterns, including digital sensors and face scans. If you have bank or credit card apps installed in your smartphone, you may want to change it for a version which you can combine multiple security features in order to keep everything safer. 
We have all been in situations where we must use non-original chargers in a near-death-battery emergency or maybe tried to mend the original and best cable several times even knowing it reduces the battery lifetime. 
Even if you took absolute perfect care and never did such things, not even unplugged your phone from the cable before completing the charging, the battery starts running low at a certain point in life. 
If your smartphone is discharging too quickly, having trouble charging or heating too much, there may be a battery problem. Thereby, do a quick memory backup and erase some data. If the problems continues, you may consider changing your phone for a new one.