What is meant by SEO analysis?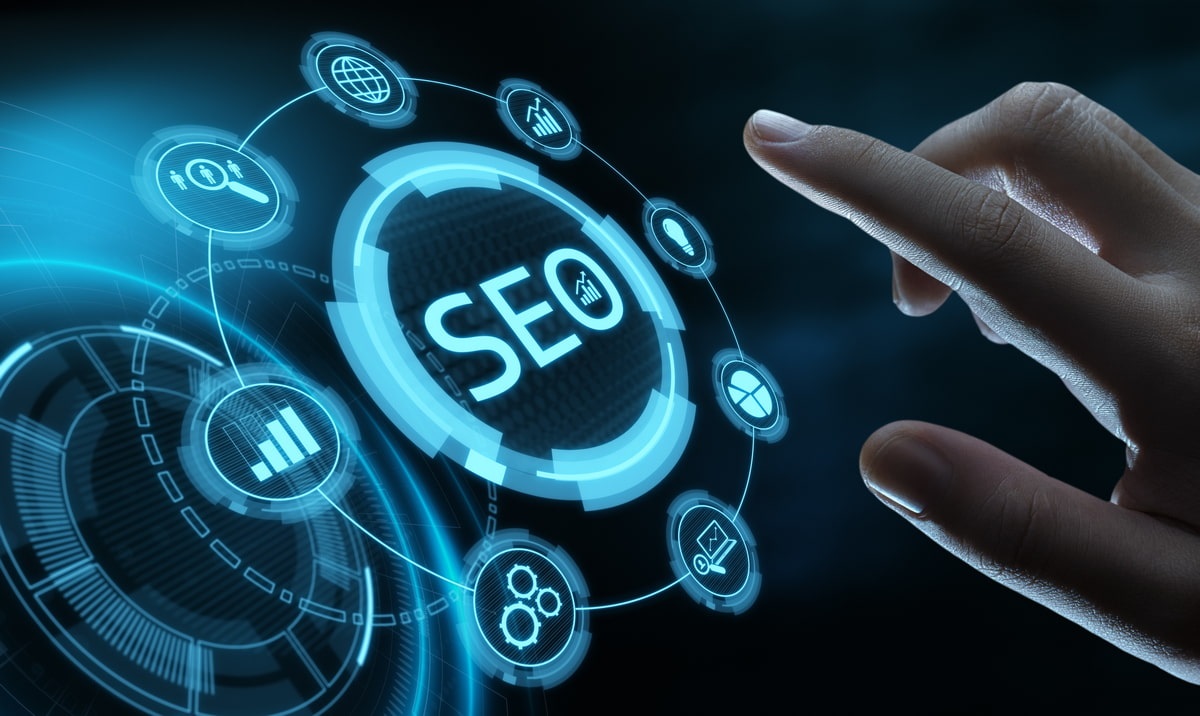 In this digital age, most businesses are geared towards digital marketing to promote their content. This is mainly due to the fact that these digital marketing techniques allow you to reach a wider audience and easily monitor the effectiveness of your marketing efforts. Search engine optimization (SEO) is one of the best digital marketing techniques to increase your content across the web. You can use various SEO analytics tools that can help you conduct an in-depth SEO analysis to understand how well your SEO efforts are helping you generate leads.
What is SEO analysis?
SEO stands for Search Engine Optimization and is a practice undertaken by SEO professionals to improve the quality and quantity of traffic to a website by improving the website's performance on search engine result pages (SERP). Digital marketplace to improve your website ranking in search engines and implementing effective SEO strategies will help you position your website higher in the SERPs when people are looking for the products or services you offer.
An SEO analysis reveals all areas of your website. You can increase your ranking potential on search engine result pages (SERPs). It involves evaluating a site and determining areas that may be optimized for search engine bots.
Why is SEO analysis important?
It can help you figure out where you can improve your site's content and technical features for a better user experience. It also shows search engine context and the relationship between your content and the search terms they are using.
Simply put, if you want to rank higher, improve access, drive traffic and achieve company goals, you need to do an SEO audit. You are not shooting in the dark with analytics. You are making strategic decisions which save time and money and it is hard to come to an informed conclusion about how to improve your site's SERP ranking without doing a full SEO analysis first.