What Is Data Governance-Significance For Your Business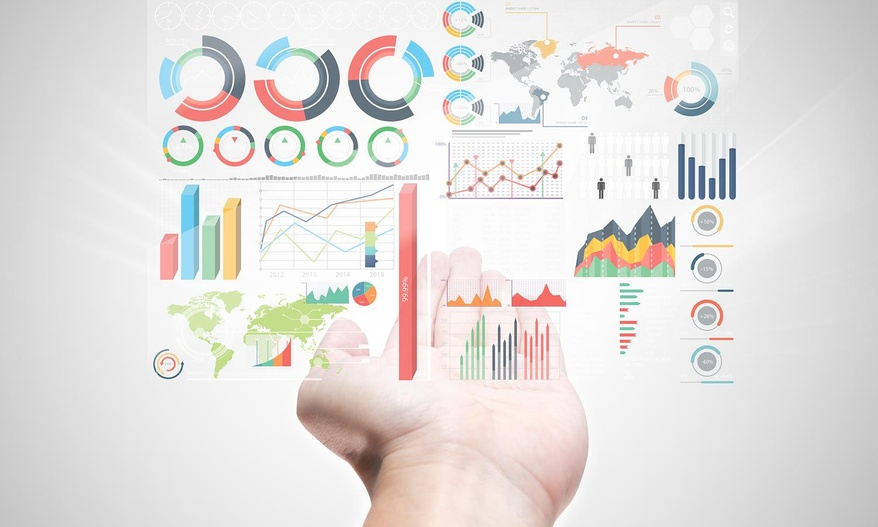 In the last few years, there has been a big surge in the popularity of concepts such as Information Governance and Data Governance.
In this piece of information, we will be reading about data governance.
A key subset of Information Governance, Data Governance can be described as a system of decision accountabilities and rights for information-associated processes that is executed in accordance with predefined and acceptable models that describe which actions should be taken by whom with what information and when using what methods under what circumstances.
In other words, it can be said that data governance is the sub-domain of information governance that offers for the designing and executing data requirements' planning and data quality assurance in alignment with the strategic information requirements of an organization. It includes data mapping, data quality controls, data modeling, data audit, data dictionaries, data architecture, and data quality management. Data governance collaborates with enterprise information management in functional components that are critical to the plans and objectives of an organization for organization and classification of information.
The primary purpose of data governance is the implementation of effective data management to ensure that the data is of the highest quality and reliable and accurate at the same time. The programs associated with data governance rely on implementing certain data processes and policies within an organization, where the cleansing, management, and storage of data follow certain and strict procedures and standards.
If you are looking for an eminent provider of data governance and information governance services, it is best to go on the internet and search for Adlib Customer Review. You may alternatively search on authoritative online forums to access reviews about some of the best providers of data governance and information governance services. This will help you in gaining a complete and clear understanding about different ways by which data governance and information governance can transform your business like never before.