Using a Manchester Virtual Address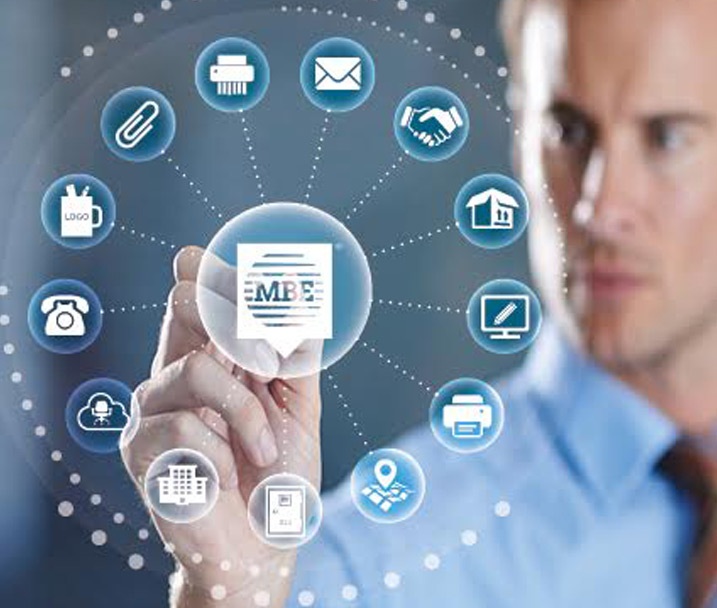 Operate a business? Not currently based in Manchester but want the prestige that this name brings to the table? Well, you may be interested in using a Manchester virtual address. Let us tell you how.
What is a virtual address in Manchester?
This is where you will have an address that makes it appear as if you are in Manchester. There are several reasons as to why you may want to go down this route. This includes:
If you are a smaller business that may not have its own premises yet, but do not want to demonstrate that you are operating out of your own home.

If you are a company based outside of the UK, but you wish to establish a presence in the United Kingdom without investing in property.

If you just want a presence in London, mainly if you are targeting clients there, but you do not wish to open up a physical location.
How can you use your virtual address?
Once you have your virtual address from a company, you will be able to put it to use right away. You will be able to put it on all your correspondence, much in the same way that you are probably adding your address to your current business literature. You will even be able to use your virtual address for your Limited Company, which should really help you out.
Basically, anywhere that you use a normal address, you will be able to use your virtual address as a substitute.
What about mail?
Of course, when you are handing out your address, people are going to be sending mail to you through that address. This means that you are going to need to get hold of it somehow. Thankfully, there are three different methods here:
If you live close by, then you will be able to go to the location where the virtual address is and collect the mail. It is going to be delightfully simple.

If you are nowhere near the premises, then you will be able to give permission for the virtual address owner to open up your mail. They will then scan the mail into a secure system where you will be able to browse through it.

You will be able to talk to the virtual address location about the idea of forwarding your messages onto you. This is a route that many people do end up going to down, particularly if they receive a lot of mail. It is a bit more expensive, but it is going to be a lot more convenient.
What else can you do with a virtual address?
This is going to be dependent on the services that the company provides. For example, some of them may allow you to have calls forwarded to the address where a receptionist will answer them. Others may give you work space that you can use if you do not have your own office. It will be dependent on the company you work with, so make sure that you do your research!