Trends in the Mobile App Development Industry You Can't Ignore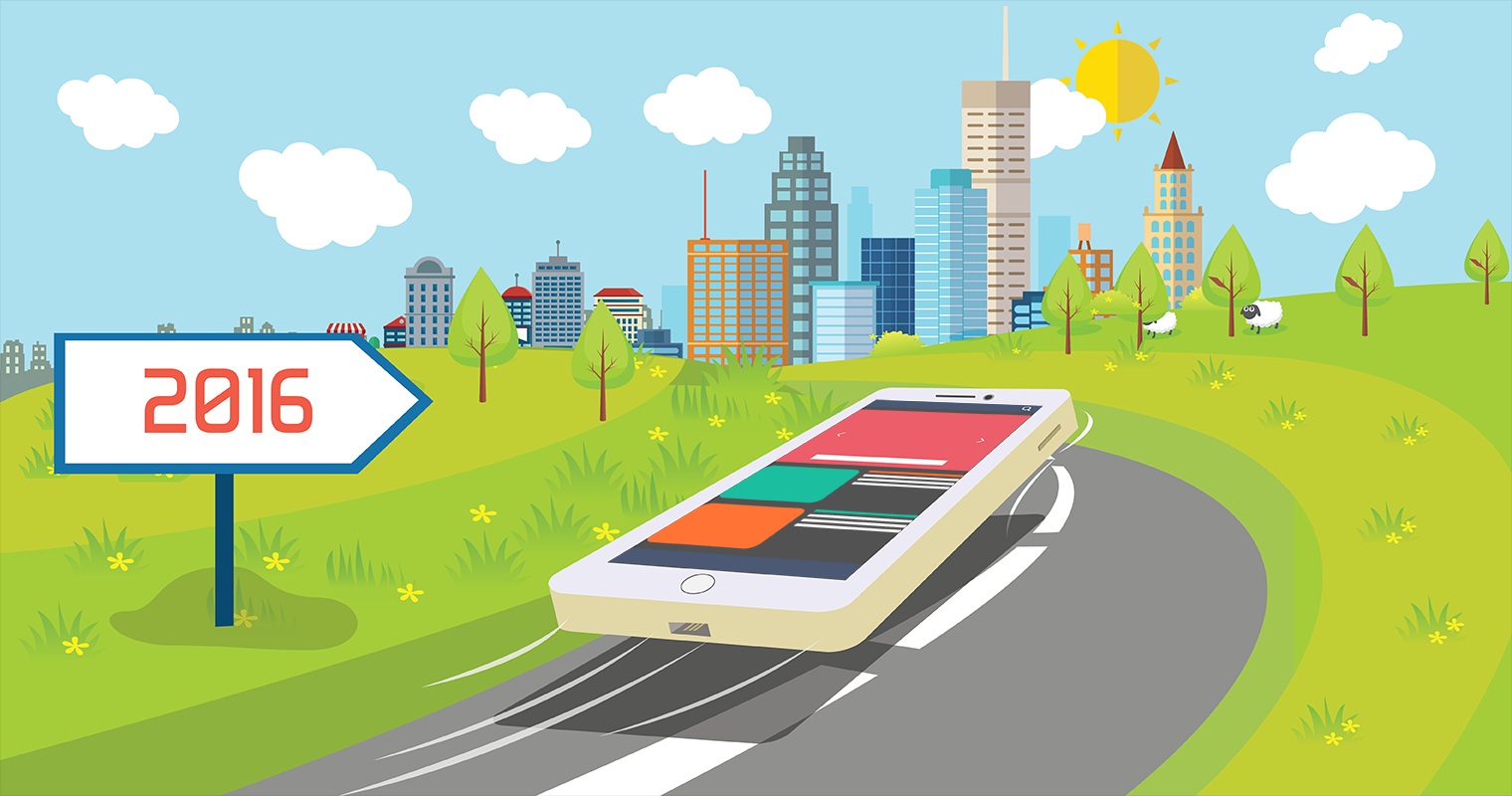 Would you believe that around 180 billion applications are being downloaded each year? That's because they make our lives better. Various maps apps, shopping apps, and payment apps have taken over our phones and made our day to day life easier by saving us time and money. The IT industry understands that, and mobile application development companies are ready to cough up a huge amount of money to have their application built by the best developers available.
Why? According to COING development, the market is competitive and developing a mobile app requires a full scope of work: creating graphics, branding, user experience, engagement, and promotion. App developers must assist in these endeavors, especially since apps are now used on multiple devices. Trends are not just for fashion anymore, they're also present in IT, and these trends in the mobile app industry you can't ignore. 
Trendy Wearable Devices 
According to IDC, in the second quarter of 2017, wearables grew by more than 10%. Having in mind that in 2016, 102 million devices were shipped, it is safe today that smart wearables are trending in today's mobile app market. If smartphones are regarded as part of our personal-area network, the companies are looking to add more devices to it by adding smartwatches, jewelry, healthcare sensors and other wearable devices. By integrating with a smartphone, apps located on these devices will deliver more information that can literally save our lives. 
Smart Objects
What are smart objects? Smart objects are all those connected devices such as domestic appliances, LED bulbs, sports equipment etc. that integrate with your smart device through an app. It's called the Internet of Things (IoT). Microsoft is trying to join the market, currently dominated by software technologies such as Thinksquare Mist and RiotOS supported by communication technologies such as WiFi, RFID and EnOcean. Google is trying to get a piece of the cake with Nest and Brillo, the end goal being the ability to control your house electronically. 
Mobile Commerce 
In M-Commerce the two biggest players are Google Wallet and Apple Pay. These two apps enable purchase transactions by allowing us to use our smartphone instead of a debit or a credit card. The next step in m-commerce is to process payments through wearable devices, so we're expecting a surge of apps that will tackle this challenge.
Motion and Location Sensing
Positioning techniques that provide locational information are behind the new location and motion sensing trend wave in the mobile application industry. Their greatest potential is in enhancing security system with anti-theft apps. The information they provide could prove revolutionary because they'll be able to contextualize it, which has already become self-evident from applications such as geotagging and vehicle navigation. Today, we already have services such as precise indoor location integrated with our mobile apps, so it will be interesting to see what the future will bring.
Enhanced Mobile UX
Today's smartphone users are used to an efficient display of content. The newest trend that Pinterest, Houzz and Instagram are implementing is oriented towards user-interactive interfaces and innovative patterns. With novelties such as circular design pattern and cards, handling interactive content is another opportunity for the mobile application development industry. 
APM or Application Performance Management 
This performance management option integrates mobile metrics and monitoring tools in order to improve quality of the application. 
The goal is to receive relevant statistics and data regarding mobile app behavior to assess which apps are performing well. 
In the future, these apps will be used for:
Keeping track of resources the app is using
Cross-referencing the data with relevant user insights
Aligning business processes with performance management. 
Enterprise Mobile Management Apps
EMM apps are created for mobile computing used in business, notably financial management and security. Since we know that synchronizing enterprise files is a key component of EMM apps, it's safe to say that their use will be expanded to collaboration as part of the digital transformation process. The next step for EMMs is to answer to a growing need of mobile management requirements for all operating systems. 
After reading this article, it is safe to say that today's mobile application development is moving at a fast pace, and by informing yourself and following trends you will be able to both monitor and predict new trends.