Know How to Make Email Marketing Successful With CRM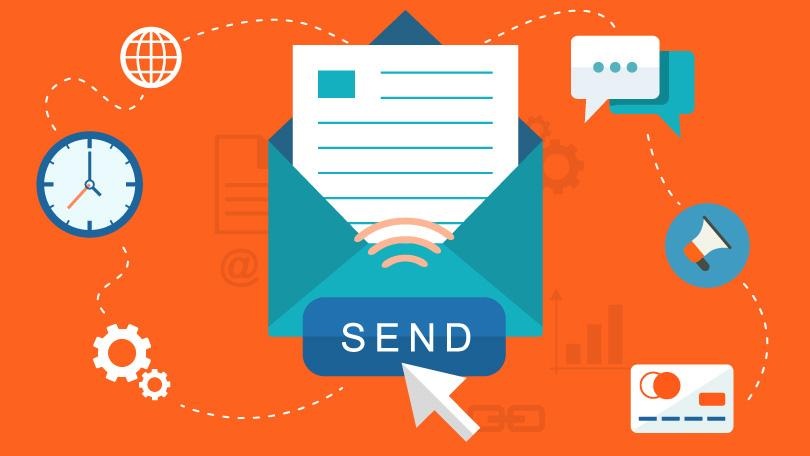 Customer relationship begins with initiating contact with the customer. The consumer may approach the seller as a result of awareness created through marketing and promotion campaigns. In this digital era, the campaign also goes digital and becomes more focused in the form of email marketing. Here is how email marketing can be managed with added ease using CRM.
Email marketing gets a kick start with the preparation of target email Ids' list. Who your target audience is, is decided by the analytical tools that help segregate customer data and find those prospective buyers. Contact management is important feature of CRM. It does not stop at preparing list only. The list is updated by integrating email validating tools with software and run through it on a regular basis to add quality to the database.
If you choose to automate the sending of emails on regular intervals, you simple need picking a period such as weekly, monthly etc from the drop down list of recurrent mail manager.
You may use HTML pages or other forms of templates to create emails. The tone and feel of emails has to be in accordance with your brand's vision and personality. Therefore, template manager can help picking the correct feel and sending across the message correctly.
Mass emails and bulk mailing
You may need to reach thousands to millions of customers in a go. Mass emailing allows you doing so. Automated email campaign for personal emails is easy to achieve with the mass mailing feature available.
You can find how your campaign was received amongst audience with the help of trackers and feedbacks that come in form of comments.
Thus, bringing automation to marketing on digital platform is easier done than said in customer relation management software. Install it today and make email marketing a fruitful initiative!