Top Digital Marketing Strategy for 2018? Reputation Management Agencies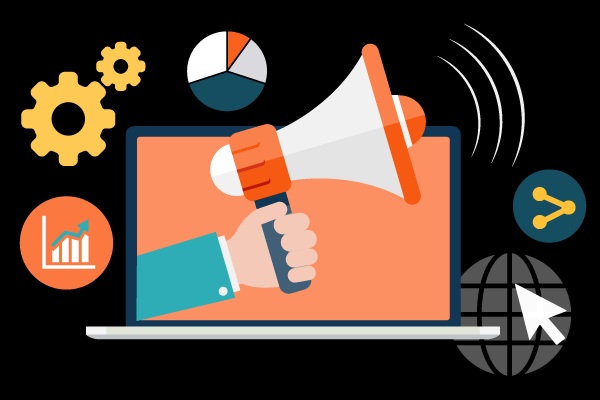 The world of marketing is constantly evolving, however expert marketers discern that reputation management agencies are one of the top marketing strategies for 2018. See below for the entire list:
1) Reputation Management Agencies: Although an emerging market, reputation management agencies are seasoned pioneers in safeguarding your online reputation. Ever the most sensitive of jobs, they have the know-how of reverse SEO in order to suppress any rotten press releases or reviews about your company in order to demonstrate a positive reputation.
2)      Event Marketing: Public Relations-driven events can showcase the best assets your company has to offer and engage new and potential customers. Grab attention and increase attendance by inviting popular and influential figures. Famous athletes or celebrity endorsers can help steer attendance to your event. Also, sponsoring another event is a great way to jump on the bandwagon without dedicating as much effort and time into event planning.
3)      Customer Generation Content: This has been all the rage in marketing within the past couple years and it's not going to change any time soon because it effectively stimulates customer engagement.
4)      Influencers: With Facebook's recent change in reducing the number of business organic and promotional posts that show up on users' news feed, influencers' importance have quickly skyrocketed. Contact local YouTube stars to review your product, or sponsor an online blogger to mention your home décor company by giving them a shopping spree where they can redecorate their home office.
5)      Build a Community: The Running Club or Harley-Davidson's exclusive rider's club are examples of the types of communities that organizations strive to achieve. At the end of the day, your customers are your walking billboards. If they feel as though they belong to an exclusive community, they will begin to speak positive words about your brands to their closest family and friends. This can result in the increase of sales and may even allow you to charge a premium for your products because of the added prestige associated to it. Think of Starbucks' yearly price increase. People continue to buy those premium, overpriced drinks every year because they feel as though Starbucks is their third home.