Improve Dealer Reviews Thanks to Best Online Reputation Management Company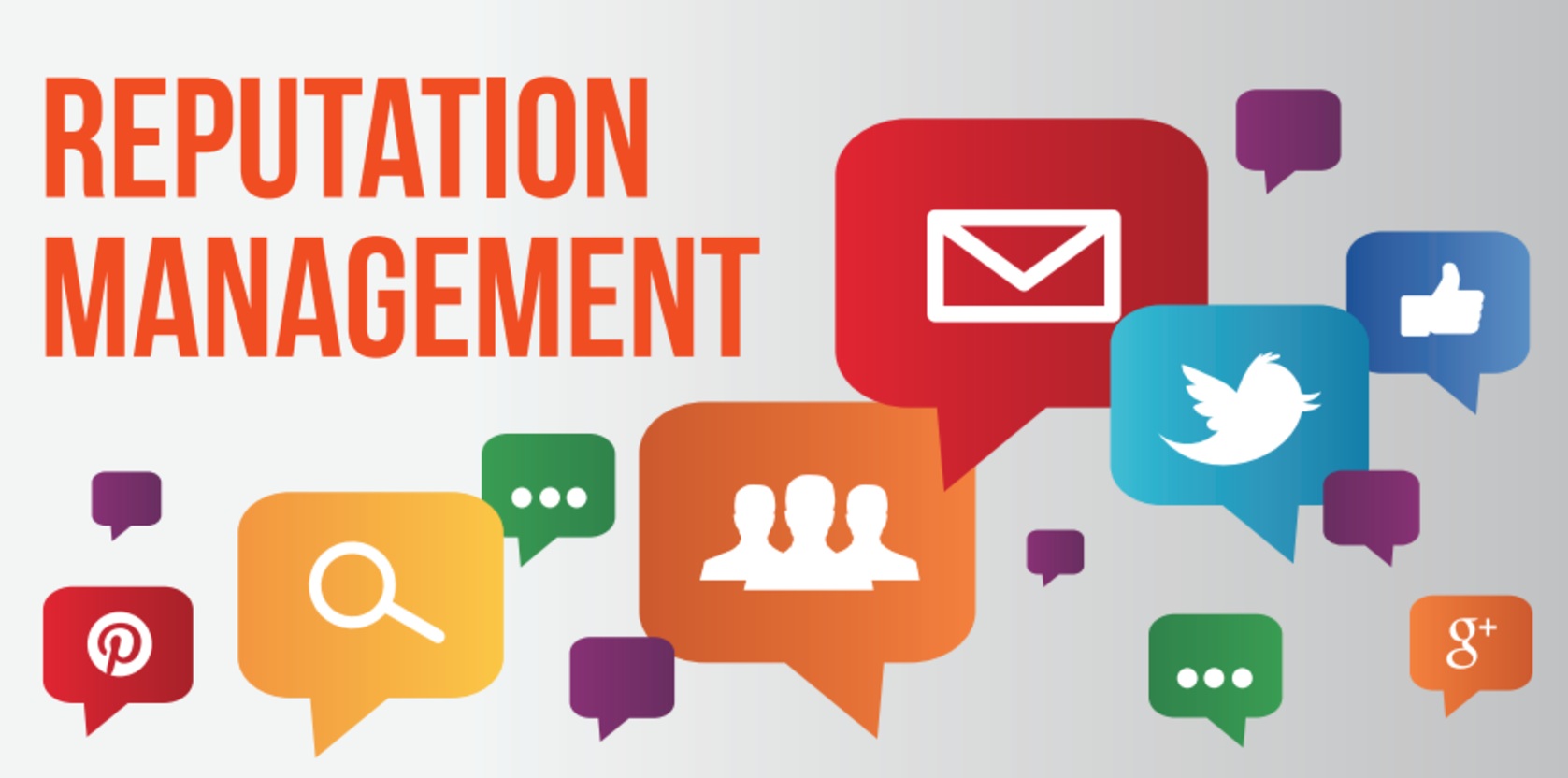 Are you a car dealer hoping to receive glistening, positive reviews for your dealership? There's no better place to hear the tricks of the trade from the best online reputation management company out there. It takes a village of reviewers to get there, but thankfully we have some wonderful tips in store for you to follow if you wish to boost up your dealership's credibility and presence on your favourite search engine results page. The best online management companies can of course do it best as they know where on the web to scout out your operational mishaps and tweak them to better your company's long-lived success, however here are a few tips that your business can go ahead and integrate in the meantime:
Be positive whenever you answer reviews. Even if you know that the customer in question was in the wrong, whether it be that they were disrespectful in their negotiations or stomped around your showroom with an air of indignation all over the place—what you say online will be made visible to everyone… especially to those who are not aware of the situation. In the online sphere, when you're the company responding to consumers you have to think of yourself as an actor. The customer is and always will be in the right—and don't forget it!

With an inflow of reviews, it can be tough to manage responding to all of them. It can drain both time and money out of your management—precious time and money that can be better served serving new potential customers. So there's no shame in drafting carefully-written templates so that you can quickly copy and paste the response for similar situations. Just be sure to personalize each response!

The same way you'd never delete the good, don't even think about deleting the bad. Although bad reviews suck for business, they can give way to the honest truth. What operational inefficiencies is your company dealing with? The whole point is to learn from these difficulties and improve on them. If we dig even deeper, lackluster reviews give a sense of credibility to your ravishingly five-star rating reviews. If potential customers search your company on Google and see beautiful five star ratings across the board, it's only natural that they will grow suspicious. Do yourself a favour and don't burry the negative—let the best online reputation management company take care of that work.