Top 3 Best Group Video Chat Apps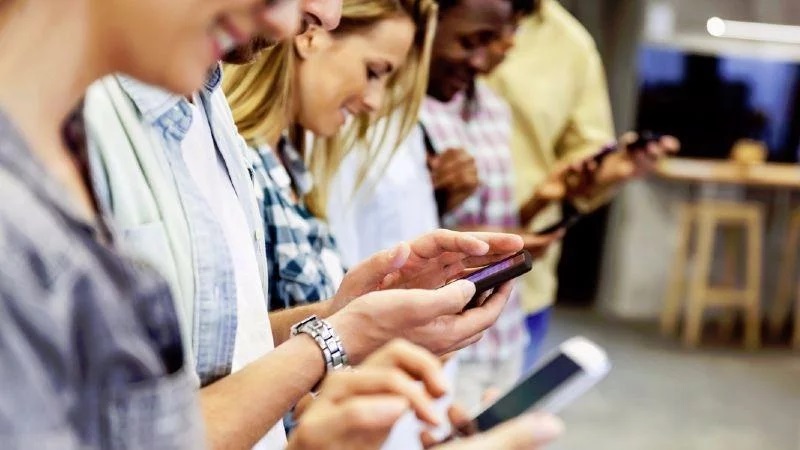 Today the most favorite communication system is video chat. A few years earlier, this technology was a dream for us. The development of technology is now rich at that point where video conferencing is common for everyone. Smartphone makes this system available for everyone and now most of the people around the world using it. This technological progress permit you to get advantages from some advanced features, which is easy to use as well as fast, This system allows you to one to one communication as well as group video chat apps. Today we have plenty of options for doing that. It does not matter how far you stay this technology make tie up you with your family or friends.
ezTalking Meetings:-
ezTalking is rich a standard position in video conferencing. You can use it for both personal and business purposes. There are only a few apps, which can use in professional filed but those prices are quite high. ezTalking meeting is a high-quality software with cheap price. The mobile version of this app is very useful. You can easily connect with your iOS or Android system and started conferencing with anyone from anywhere. ezTalking Cloud Meeting is free for 100 people group video chat apps. The premium version allows you to connect with 500 person video conferencing.
Google Hangout:-
Google hangout is directly linked to your Google account. That is the reason many people using it. This app is very easy to use and the design of this app is like a modern one while this is not very new. You can video conferencing with 10 people and obviously, it is free of cost. The features are very easy to understand. You can handle all secrets within a few minutes. Google Hangout available on Google Play and it can also found in Apple Store.
WhatsApp:-
WhatsApp is one of the most popular group video chat apps. It has more than one billion active users. Before purchasing by Facebook, WhatsApp was just a simple text messaging app. Now it has many new exciting features. Such as voice recording, free voice calling system and Facebook added a new group video conferencing feature. This app is completely safe and stable. It is simple to use, you can join conversations with your calling ID. Your mobile number is your calling ID. WhatsApp is available on Google Play Store and Apple Store. It is free to download and use.