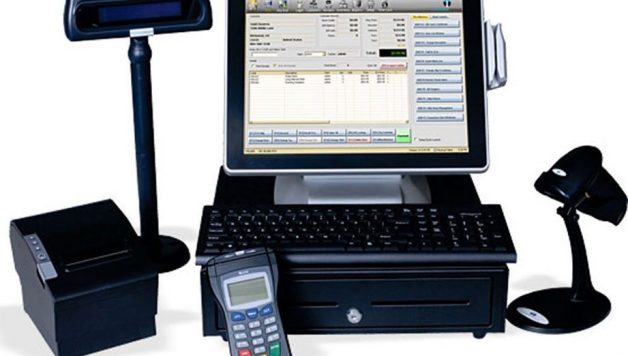 6 Reasons Why POS Systems Are Important
Published On June 15, 2018 |
Technology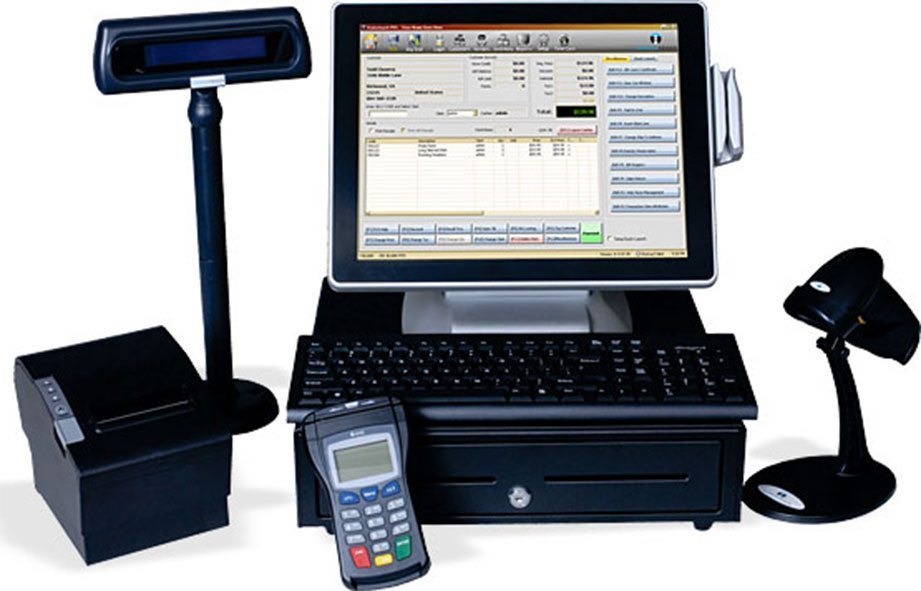 In the event that you haven't taken hold of the huge advantage of using the Point-Of-Sales methodology, it's wholly unfair to you or your cashier, having inventory checks at all night, a whole pile of receipts and the use of calculators. The ever-evolving world of technology Digitech has made it possible for retailers to make use of POS systems for their business.
Reasons, why POS systems are important, here, is how:
#1:It Is Profitable for You and Yet Affordable for Customers
In the event of promotional pricing for items, you will surely be needing a comprehensive analysis. You will need to know which products are selling and which are not really doing great, a POS system will display a perfect inventory report, and it can also offer coupons, slash sales offer and deals, you can access customers purchase history, trends and possible interest which will see your shop sour high in the marketplace.
#2: No Downtime
The data is not stored on a remote server, it's all saved on your computer, although it requires an internet connection to work, when the connection is down or slow, the business can still go in, till your network connection comes back on.
#3: Unfluctuating Pricing
Stable pricing across your various retail outlets is not an issue with POS, you have access to your database of products, your database can be viewed without ease and you can amend prices or set new prices, create offers, and apply coupons to products when saved it applies to all your retail outlets.
#4: It Works 24/7 With Full Support
POS system is so convenient to use that you can access your sales, inventory management, and customer analytics from anywhere, this is because it's a cloud-based application no matter the time or day with a working internet connection you can access all these information from anywhere.
#5: Accept Different Payment Modes
A lot of customers pay in different ways, and sometimes handling these payment methods can be unwieldy, with POS you have comfortably averted any issues that have to do with payment method because it supports all modes of payment, online transfers, card payments, cash or cheques are all accepted.
#6: Durable Inventory Management
Inventory work is now easy than ever with POS, with POS, you can track how much is moved out or in, what needs more additions. Although all these can be done manually, it can be time-consuming and cumbersome especially for large-scale business with a lot of stocks, POS analytics automates and does everything for you, with POS, and you can keep clean tracks of your products hassle-free.