Tools for Opening a Virtual Office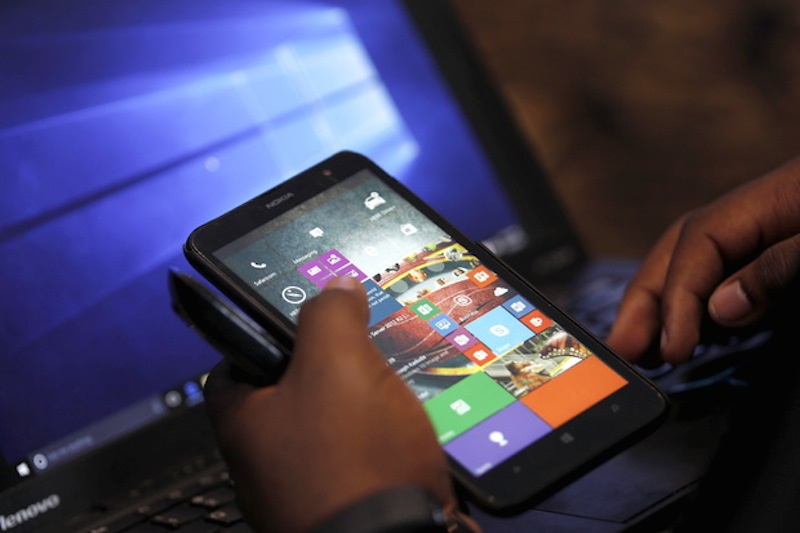 Traditional offices are now competing with the popularity of virtual workspaces, and remote work is becoming a normal part of working in today's economy. When done correctly, working remotely allows employees and virtual business owners to be creative by giving them the mobility they need to handle multiple tasks outside of an office space.
Opening a business virtually is also an ideal solution to prevent the overhead costs of starting a business by traditional means. When you start a virtual business, it's important to stay productive, easily accessible, and organized. While there's no shortage of resources available for virtual companies, there are some essential tools entrepreneurs can't afford to overlook when working from a virtual office. Here's a look at some of the most important tools needed for opening a virtual office.
A Strong Internet Connection
It's impossible to run a virtual business without the internet. In a virtual office space, businesses must keep track of customer records and finances, build relationships with customers and business partners, and assist employees when necessary.
With a faulty internet connection, you're likely to have dropped calls and unreliable equipment because your online tools will not function to their full capacity. The last thing you want is to lose customers because the call is lost, or risk valuable business connections.
The public may doubt that your business is trustworthy or worth the investment once your company becomes known for unreliable equipment. Avoid this by showing that your availability is guaranteed and that your company is using the best technology to conduct business operations.
Virtual Phone Numbers
You'll find that at the cornerstone of most successful online businesses, there are virtual phone numbers. Virtual phone numbers do much more than allow customers to simply dial in and speak to someone. Along with customer service, these numbers also help with branding, marketing, and selling.
Using virtual phone numbers allows you to add more flexibility and scalability to your business. Take away the limitations of specific area codes and long distance fees by replacing local phone lines with virtual toll free numbers.
Using your toll free number, you can take things a step further with a vanity number. A vanity number is creative, which makes your business stand out and can attract more callers because the number is interesting and easy to remember. This further helps with your marketing efforts because callers will be able to tell others about your business and share the phone number through word-of-mouth. In relation to marketing, you can use your virtual phone numbers as part of marketing campaigns, which will allow you to track your progress both online and in select cities and countries.
Cloud Technology
If you're operating a new virtual business, it's unlikely that you will have someone for bookkeeping and maintaining customer records. The best alternative to traditional record-keeping is using a cloud-based service that pairs with your computer, mobile phones, and virtual phone lines to store information.
Using cloud technology allows you and your team to share files and keep important records that can be accessed from other computers and cell phones regardless of your location and operating system. The cloud can also be used as a safety precaution in case a mobile phone or computer storing important information is lost.
In Conclusion
Starting an online business virtually is an exciting way to introduce your business to the public at an affordable price. Advances in technology now allow business owners to satisfy customers and build a strong team of employees remotely. But in order to be a profitable business owner and gain respect in your industry, you must be well-organized before launching and after your business is fully operational.
 

If your company is aiming for global sales, make it easier for international callers to get in touch with your business without the confusion of specific area codes and the concerns of long distance charges. As long as you have a reliable and strong internet connection, you'll be able to use virtual phone numbers, toll free numbers, vanity lines, and cloud technology from Global Call Forwarding to remain competitive in your industry.