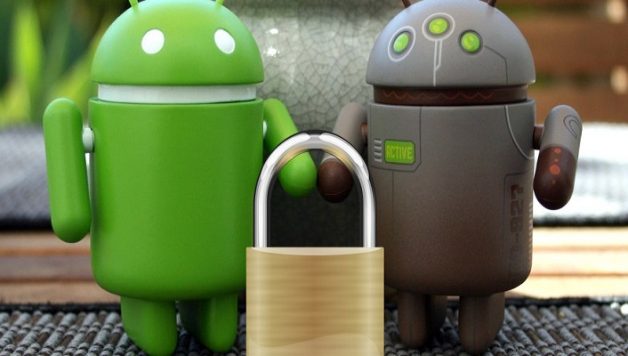 Three of the Best Android Security Apps to Keep Your Phone Protected
There's an app for that! From games to planners, pictures, and planets, you have a million app choices right at your fingertips. You can even have a custom app built just for you!
With so many apps and so many ways to use a cell phone, mobile technology is more vulnerable than ever before. However, it seems like the concept of mobile security is lagging. If you have security software installed on your desktop computer, it makes sense that you should install a program on your phone, but many people don't until it's too late.
You should consider installing antivirus software on your phone because:
The Android operating system is the largest source of new viruses
Malicious files can easily be disguised as quality apps
Protecting your phone can optimize battery life
You store a lot of important information on your phone
The question is, which app should you choose?
Here are three of the best Android security apps that will keep your phone protected, no matter what your budget.
Best Paid App: Bitdefender
The old saying goes, "You get what you pay for." It should come as no surprise then that one of the best Android security apps is one that costs money. The good news is, Bitdefender is extremely affordable at just $15 per year for each device.
Bitdefender offers malware protection with a minimal impact on the overall performance of your device. It also includes privacy-protection tools and anti-theft features. Just make sure you remember to run the scans manually—there are no automatically scheduled scans.
Best Freemium App: Norton Mobile Security
Don't want to pay upfront for an app? Consider a freemium option. It's a great way to test out the app and see how you like it before you make a monetary commitment.
Norton Mobile Security offers a freemium option. It's a good choice for desktop users because you may already be familiar with Norton Antivirus Software on your computer.
Basic features are provided for free, which allows you to test out the system, but you'll get the most protection by paying for premium service. The yearly subscription price is $30, but it covers up to 10 devices, making it a good choice for families and businesses.
Best Free App: Avast Mobile Security
There's plenty of competition in the app world, which means there are plenty of free mobile security choices too. Avast is one of the best.
This app offers antivirus protection, it scans your apps, it can scan URLs for malware, and that just scratches the surface. Why is it free then? Well, its malware protection performs inconsistently and system performance suffers greatly during a scan.
But, it's free, so you've got nothing to lose by giving it a try!
Don't make the mistake of thinking that your cell phone isn't susceptible to the same kinds of viruses as your desktop computer. Protect yourself, your phone, and your apps by downloading Android security software.
….