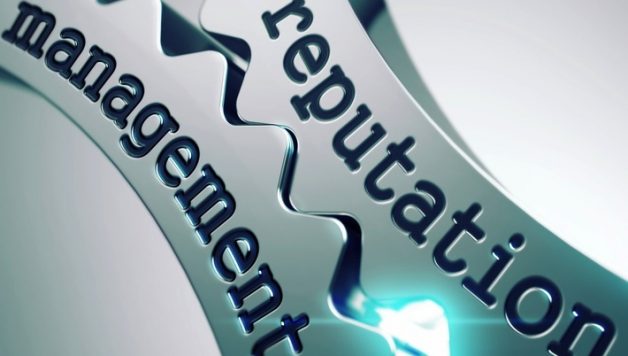 This Los Angeles ORM Service Will Help Secure Your Brand's Growth
The Los Angeles ORM company by the name of ORM.Services will make a difference in how your company grows and sustains itself against threatening bad reviews and news releases. Have you noticed that your search rankings are high up on Google for the wrong reasons? Here are a few tips their online reputation management (ORM) specialists recommend you utilize in your company affairs in order to showcase your strengths and avoid your weaknesses.
1)      Hire experienced Los Angeles ORM and community managers: Social media, your website and online news platforms that write about your community are forward-facing to the customer. Your brand is essential in connecting and attracting old and new customers—this is not the area you want to cheap out on. Although you cannot control freedom of speech and freedom of expression, you can control how you respond to it. The best way to do this is by hiring a bullet-proof, experienced team that truly understands your brand and can react efficiently and well to touchy situations. Most companies will solely hire social media interns to get the job done. Although this is a more cost-saving mechanism, seasoned professionals will confidently respond in crisis management situations. As for ORM, you can't simply hire interns to rule over this domain. It requires extensive years of knowledge and training in order to build a brand that will not fall upon the firing of a couple bad apple news releases.
2)      Establish control over social media accounts: Limit your access, since if you do hire interns they may come and go quickly within the span of a scholarly semester. If you have a rather larger social media team and begin to let go of people to avoid customer bankruptcy, your employees with control over your platforms may fire back in ways you didn't expect. This happened to HMV for example, in which they had to fire sixty people at once and didn't realize that their social media team still had access. Of course, employees took to the channels and made it be known that they are loyal employees who didn't deserve this.
3)      Don't try to please everybody: The customer you need to please is your target audience. Lead with your perspective and make decisions that are aligned with your brand. There will be customers who don't agree. You may get backlash here or there. But it looks much better if you stick to a personality and follow through with it than if you cowardly go back on your word.