Things You Need to Consider When Hiring Your Outsourcing Partner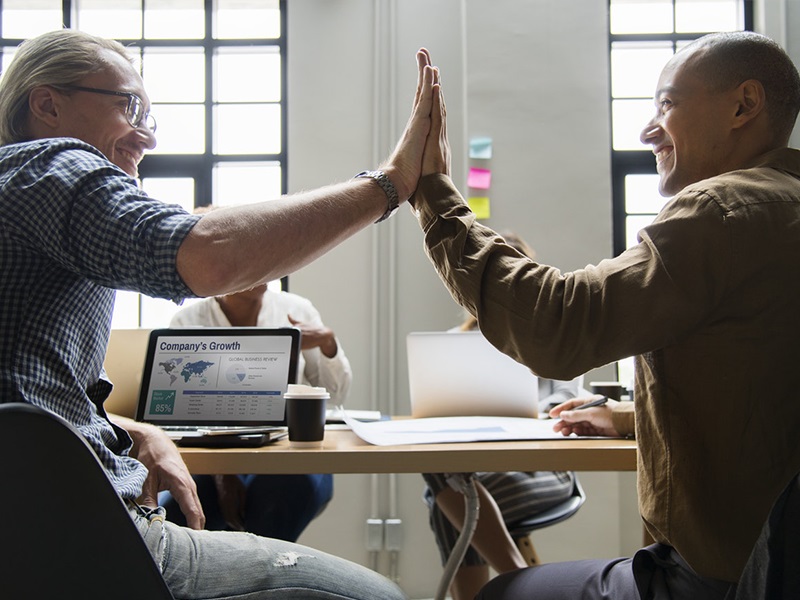 Once you've decided that outsourcing is the right way to go, the first thing you need to consider is your potential partner. Not all outsourcing partnerships are profitable and some of them can even end up costing you money in the long haul.
Finding the right outsourcing partner is not a simple process and you need to approach the issue as if you were hiring new employees. This is especially important today when there are thousands of companies you can work with.
Today, we are going to talk about certain essentials you need to know when looking for an outsourcing partner.
You need to establish good communication
The first most important thing when outsourcing is the ability to communicate properly with your partners. After all, bear in mind that you will be located thousands of miles away from each other while having to communicate on a daily basis to ensure that your operations run smoothly.
You cannot allow working with someone who isn't on the same page as you. You need to be able to understand each other very quickly and establish new strategies or plans for the future. Bear in mind that this is a partnership where both sides need to be understood for it to work properly.
Consider scalability
Many businesses outsource some operations that are close to, or are in fact, their core operations. They do this because of rapid growth and high demands they don't want to miss out on. This is why they get help from outsourcing partners, to speed up their services and rise to the challenge.
In situations where the demand grows rapidly, you will need a partner who can quickly scale towards your needs and support you properly so that you don't miss out on any customer. No matter if you are dealing with hard drive manufacturing, IT businesses, or selling clothes.
Align your goals
Of course, you can never expect you and your partner to have the same exact goals. However, you can work on bringing them closer together. For example, if you plan on expanding to another market and producing the same products as you did before, you will need a partner who will want to help you with this.
This means that they should be willing to get involved in this process and do the same work for a longer period of time. You need to make sure that they are stable and that their business plans won't be changing anytime soon.
These are the three essentials you need to consider when looking for an outsourcing partner. Don't rush things. Talk to several companies until you've made your final decision.