Online Resources: 3 Ways To Become a Better Student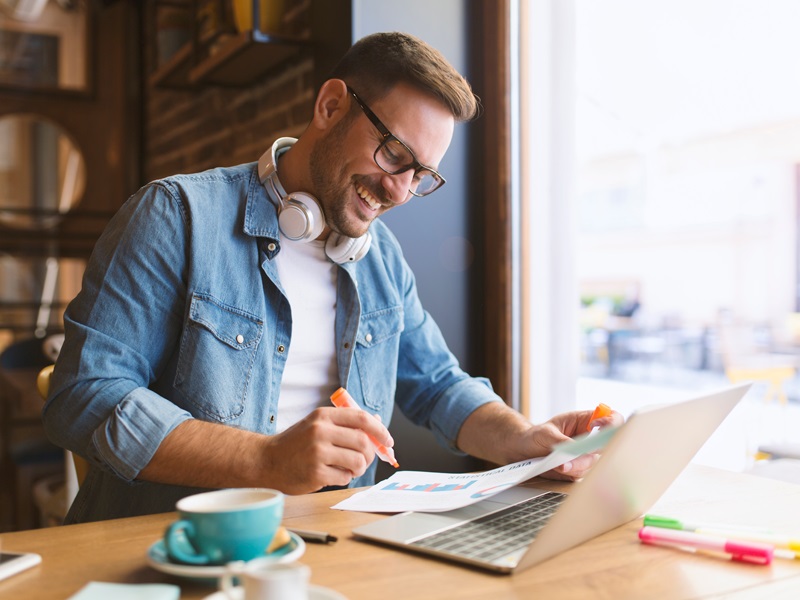 Long gone are the days when an on-campus library was the only resource available for students to get their hands on the books. Thanks to the development of the global network, there is a plethora of resources to be found online.
In fact, there are so many of them that it has become hard to tell the good from the bad ones. This is why we have decided to share with you 3 ways to become a better student by leveraging online resources.
Online Forums
One of the most powerful ways to learn is to engage in interactive learning. Online forums provide unique learning opportunities to students from all around the world. There are a dozen science forums online where students or established scholars can get answers to some of their most complicated questions.
These forums are a great way to seek help from the fellow students and university professors wherever you hit a wall studying. Engaging in a meaningful discussion helps students better understand the learning material and improves knowledge retention.
Online Libraries
Finding the most recently published books in a local library or the university library is borderline impossible. Even if the libraries in question do pose them, the chances are that you are going to be waiting in line before you can get your hands on the freshly arrived editions.
What are your options? The answer lies in the online libraries and bookshops. Whether it is physical sciences, engineering and technology, life, health, or social sciences and humanities, that interest you, we are confident that you will be able to find the book that you need online.
Take for instance IntechOpen where you can find almost 4,000 books written to quench the scientific thirst in young scholars.
Online Courses
As the eLearning industry grows larger, there are more and more courses available to students each day. There are several online course platforms, each one featuring thousands upon thousands of courses. Students can find literally anything that interests them on these platforms.
The reviews and rating system are valuable additions that can help students assess the quality of a course so that they don't waste precious time on materials that hold no value for them.
By using online forums, looking for books online and incorporating online courses, students can perfect their studying game and lay the foundations of becoming renowned scientists one day.
Tags :
IntechOpen
meaningful discussion