Things To Know About The E-Commerce Development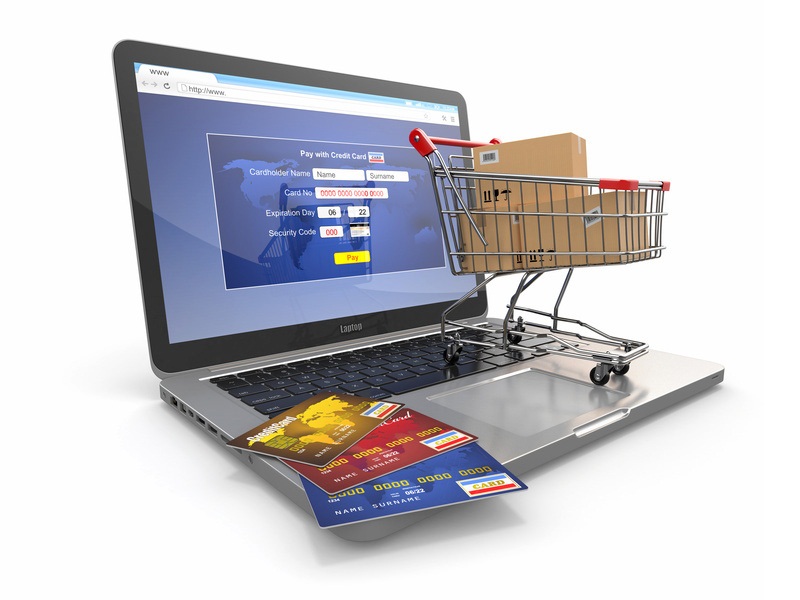 With the increased pace of civilisation and the work-life imbalance, there has been a growing concern about the quality time that families and couples, in particular, get to spend together. As a matter of fact, relationships have been subjected to torments every now and then. Sharing everyday responsibilities is a common sight in a modern home. Therefore, the time to go out together to buy something of everyday use or for a special occasion actually finds no place on the daily agenda. Thus, e-commerce businesses around the world are booming at every nook and corner of the world.
The growth of e-commerce activities has been fuelled up with the burgeoning success of smartphone penetration and internet accessibility. In other words, the need for ecommerce development services has been on a significant rise.
Key areas of the e-commerce development:
Speed: Today, speed is the way to live. This holds truth for the e-commerce sites. You may be surprised to know that visitors keep shifting to the competition if a site fails to upload fully and becomes operational within a second. In other words, the purpose of ecommerce development is to cater to those who care for their valuable time. It further construes that none is indispensable and thus, an e-commerce business must be agile to keep the visitors engaged.
SEO: SEO for the e-commerce sites are a must. For instance, in many a case, it is observed that the buyer isn't informed about the availability of the particular products or services. What he/she does is place a query on the search bar and search engines like Google find the most suitable answers and flash them page by page in its' results. Interestingly, the first page consumes 92% traffic while the first link itself holds 33% of them. The chance of traffic visiting the page 2 is 95% less compared to the first page. All these put together means unless an ecommerce site has SEO to it's side, it's going to fare miserably in business.
Indexing: A prolific indexing of the products that an e-commerce site sells is very important. Visitors will keep moving away to the competition if they can't find the product or service of their choice easily. In other words, indexing of an e-commerce site must be done in a user-friendly way to keep the visitors engaged thereby increase the opportunity to sell.
Experiential zone: Experiential zones on an e-commerce site are a prerequisite. Visitors can't touch or feel the products and services physically. Therefore, uploading of high definition (HD) images and branded contents such as the movie clips and sound clips on an e-commerce site are important. In other words, the developer of an e-commerce site must take care of the experiential zones failing which buyers and prospects will keep drifting away to the competition.
Security: While developing an ecommerce site, security of the site must be guarded well with encryption technology and avoid data theft.
Choose an ecommerce developer carefully and watch your business growing exponentially with each passing day.