Claims Manager, Injured Employees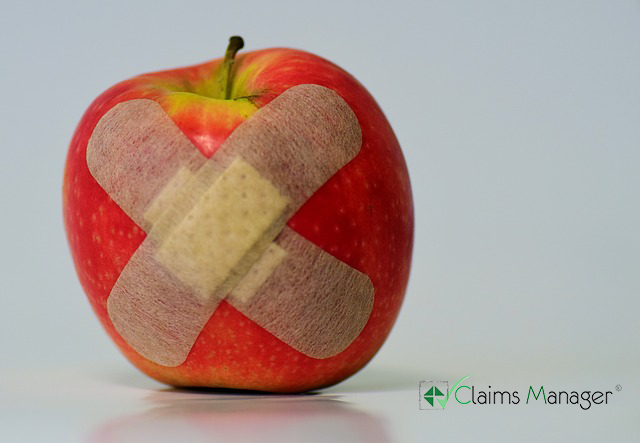 Claims Manager is the perfect solutions to handing claims for insurance. JDi Data created Claims Managers with the user in mind so that it can make claims easier to manage.
Claims manager is the best in document management. Capturing all document file activity is just one way JDi believes in helping you operate more efficiently. Whether you're uploading, scanning or sharing a document, JDi Data ensure even the toughest claims decision will be made easier by using this technique.
Claims Manager eliminate the use of filing paper work and searching for missing documents. With Claims Manager, all these tasks will be made easier. Because using the dashboard feature will help you upload the documents and see what it is that needs to be done and when it has to be done by. The brevity of this system is to contribute to the productivity of the claims manager as well as the overall productivity of the company.
In Claims Manager the documents associated with a claims are saved in an archive that both clients and adjusters can access at any time. Through Claims Manager, you can customize client reports or create reports form the templates.
Managing claims is vital to all businesses. For large and small businesses alike, it is important to develop strategies and reduce cost keeping in mind the client. Making arrangements for damage repairs and determining claims amongst other things is time-consuming. Thus, Claims Manager is the perfect tools for companies to organize and strategies claims. Claims Manager is useful because it reduces time which can be used elsewhere.
A Claims manager must oversee and approve medical services and cost for an employee's worker's compensation. It is important that the claims manager and the medical professionals are in contact with each other. This ensures that the status of the injured worker's claims is being documented and the cost of a treatment plan is accurate.
Thus, Claims Manager can be a favorable tool for all claims manager. Claims Manager helps the managers organize all of their documents making it easy to track any information. It is customizable to the managers uses and it saves time while increasing productivity.