Digital Marketing Training: Why Is It Essential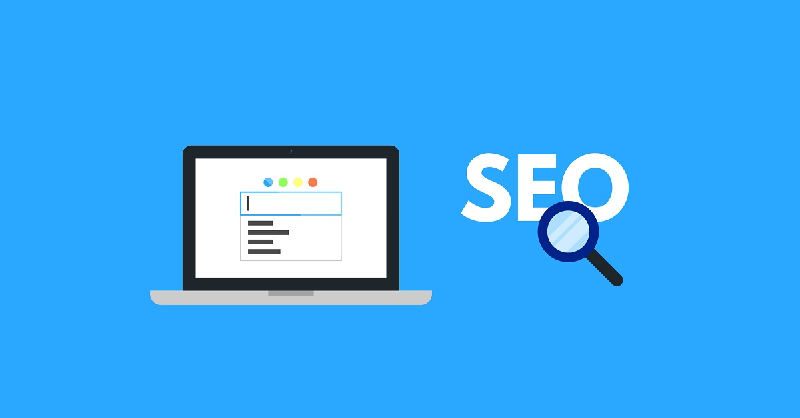 Are you still hesitating to take digital marketing training? It is, however, an outstanding initiative. Whether to develop your own business or for the company that employs you, digital marketing is a fundamental tool in this digital age. It uses different digital approaches and tools, thus quickly gaining visibility with a target audience and a solid visitor-prospect conversion.
How to learn digital marketing? What do you require to know and why? How to get the maximum out of your training in digital marketing? This article, which you are about to read, will provide you with more information.
Why digital marketing training
Digital Marketing Training is a comprehensive learning guide for you to be successful in your career in the field. As a first step, you will learn the fundamentals of digital marketing and how to design strategies to start approaching the customer, along with the creation of leads, thus improving the conversion to sales.
What is digital marketing?
Digital marketing uses strategies for a product or service to be found by people through digital channels. In other words, they are strategies and actions carried out on the Internet: on websites, emails, or social networks.
Why is digital marketing important? The world has changed, and today the Internet is the primary medium of communication. Therefore, a company that is not on the Internet and that does not carry out marketing actions within it does not appear and, therefore, does not sell.
Why should you take digital marketing training?
The Internet has brought several new challenges to marketers: Inbound Marketing, Social Media, Content Marketing, Online Advertising, and much more. Therefore, it is essential to master these topics to stand out in the job market and be able to create good strategies and actions to leverage the results of your business. This is why digital marketing training has become a real need.
But these aren't the only reasons you need to take digital marketing training. On traditional marketing, digital marketing takes the upper hand. Why? Because it reconciles the commercial objectives with the objectives of the communication department.
Digital marketing training is therefore essential in the sense that you learn to attract new customers; while developing strategies aimed at retaining old as well as new ones.
How to learn digital marketing?
To learn more about digital marketing, you need to study a lot. It is an area of ​​knowledge that involves strategies, analysis, implementation of actions, and understanding of the market. You need to know the data and the metrics, understand how to capture leads, understand which social networks are best for your business, and do a good content marketing job. Sponsored links, landing pages, Google Ads, and advertisements, in general, are also part of this universe.
It is clear that there is a lot to study. It's not even half of the digital marketing universe! But don't worry; good online marketing courses will prepare you for all of this.
Advantages of Digital Marketing Training
Improve your references
Training in digital marketing allows you to obtain a professional certificate attesting that you have the skills and knowledge required to become a digital marketing professional. This is indeed an edge over those who do not have such skills.
More career choices
A large number of multinationals and big giants offer a broad range of jobs for digital marketing professionals. With such numerous unique job openings to choose from, digital marketers have the advantage of selecting the type of business they want to work for.
Higher remuneration
As already mentioned, the requirement for digital marketing professionals outpaces the supply. When working in an enterprise with a significant skills shortage, people with the right skills are highly valued and can negotiate their wages accordingly.