These 3 Cyber Security Trends Will Blow Your Mind In 2021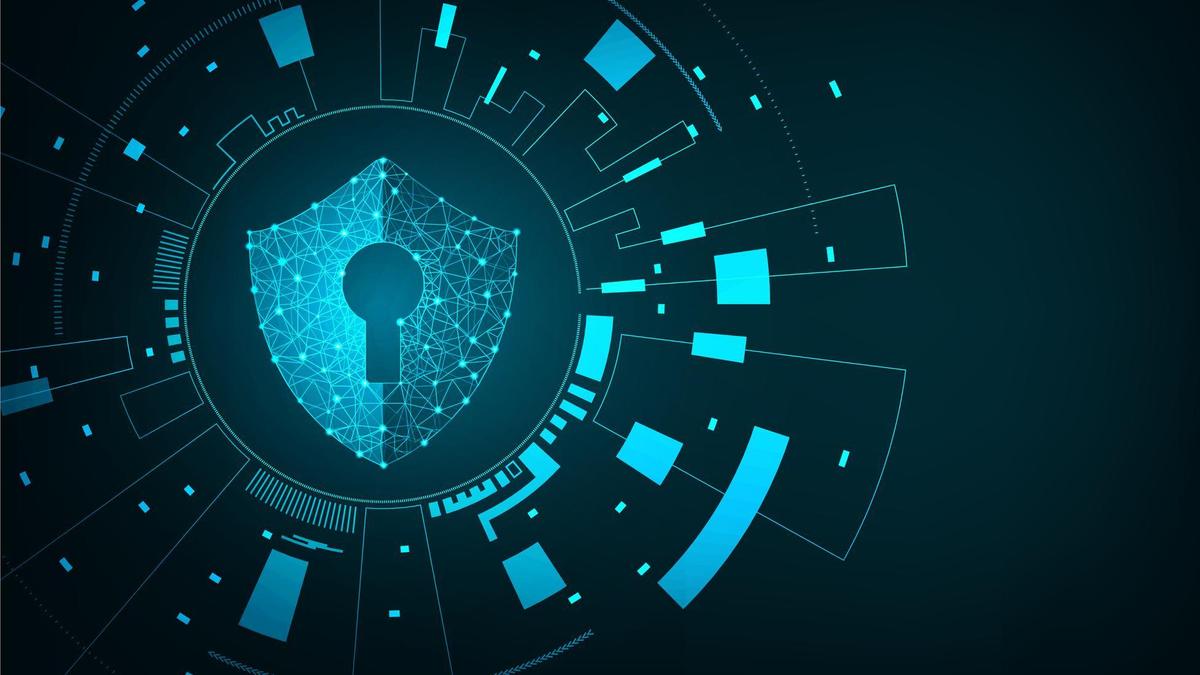 Internet technology cyber security concept of protect computer virus attack with shield Keyhole icon on Blue abstract background.
If you run a business, staying on top of cyber security trends is of the utmost importance. If you don't, your opening up your business, your customers, and you, personally, to a world of possible crimes.
The world of cyber safety changes so often that staying on top of these trends can seem difficult at the best of times, let alone when dealing with the rest of the world's craziness. Check out cyber security course in hyderabad to know more.
In this guide, we're going to show you the internet security trends you need to know about. Ready to get started? Then read on.
1. Ransomware Is Changing
Do you know what Ransomware is? It's software that infects your computer and then encrypts your files, demanding a ransom in return for decrypting them and letting you access them again. This kind of software cost the British National Health Service a huge £92 million in 2017.
This traditional kind of ransomware is bad enough but it's growing in sophistication. Now, there is also extortionware, which renders the typical answer to ransomware, backups, useless.
Extortionware doesn't only stop you from accessing your files, it demands money or it will leak your files to the internet. This puts you between a rock and a hard place. Either you pay the ransom or you have to suffer the expensive consequences of a data breach.
2. The Internet of Things Poses New Risks
More and more, we're coming to use smart tech in our homes and businesses. Things like smart lightbulbs, smart locks, and digital assistants can all help us but they also open up new threat vectors.
For instance, what if malware infected your locks and would not let you access your premises without a ransom? It's even possible for hackers to eavesdrop on your conversations using smart lightbulbs.
You could leave yourself open to identity theft, social engineering, and more if you use smart devices at work in an insecure way. Visit socialprotect.uk to learn more about identity theft and how to counter it.
3. Use of Machine Learning and AI
One of the biggest cyber security trends is the use of machine learning and AI to recognize attacks early, called zero-day attacks. A machine can check out how malware acts and then apply these formulae to its scanning algorithms so that it can detect malware without having to know exactly what it's looking for.
This is all well and good, but isn't only the good guys using this tech. Machine learning and AI can also be used to create bad data to fool these programs and can come up with its own ways to attack your computers.
This kind of attack is hard to defend against if you aren't an IT professional.
The Future of Cyber Security Is Complex
If there's one thing that we hope you've gathered, it's that the world of cyber security is complex and getting moreso year-on-year. We'd recommend reaching out to security professionals to help bolster your security and keep your business safe.
For more interesting and informative articles like this, check out the rest of our site! Visit cyber security course in bangalore to apply now.