The World Has Become a Global Community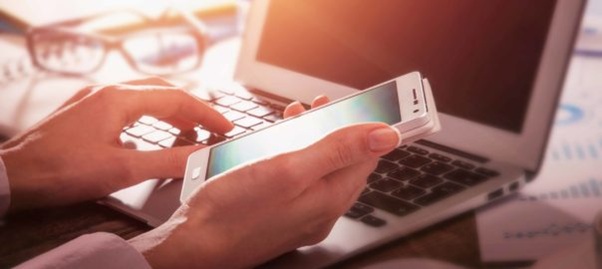 The technology in many areas such as the courier industry has changed, and this has happened because the internet has made this world one global community. The company that comes out ahead is the one that can get information or product from one side of the world to the other, the fastest, is going to make the sale, especially if they can do this without shipping charges going up. For example, the company that can ship a parcel to Spain from UK the fastest will usually get the sale.
Vague delivery estimates
Another advancement is eliminating vague delivery estimates. A friend of mine broke her glasses and found a company online that wasn't as expensive as other ones were, so she ordered new glasses from them. But they gave a vague time for delivery – next day at 10:30 AM but they didn't arrive then, nor the next day. It was on the third day at 8:30 pm that the glasses arrived. She will never use this company again – she paid the same price as the other places, but she went with them because of the delivery estimate.
Short delivery time
These estimates are now being shortened to an hour and in some case almost exactly within only a few minutes. So, you are not wasting most of your day waiting for delivery. It also is a benefit to businesses as they also must worry less about any non-deliveries and fewer bad customer experiences if you have accurate delivery times.
Client chooses
New technology is being worked on that will give customers in certain situations they can choose from a greater number of shipping options. This has certainly not been available to customers now, but they could be choosing from:
Weekend delivery
Evening delivery
Same day delivery
Drone delivery
Also, soon drones will be delivering parcels as Amazon is experimenting with drone delivery. The company expects that one day this technology could be delivering packages around the world in 30 minutes or less.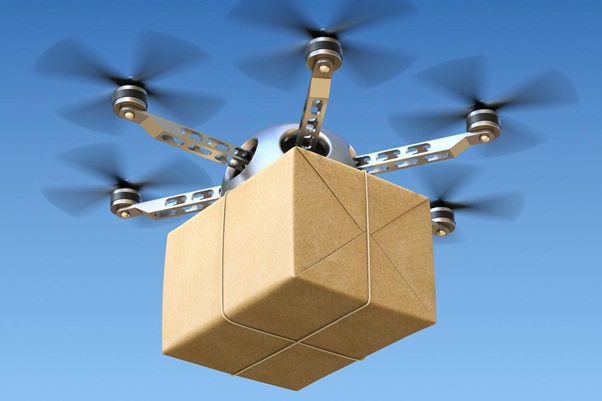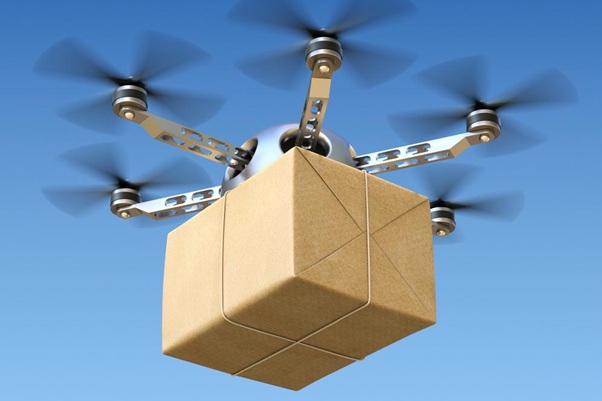 Front door
Amazon is also working with a technology that will safely allow the front door to be open at a customer'shome one time, so the parcel can be slipped inside the house. This is come to the market because; so many parcels are being stolen when they are left at the front door.
As technology is becoming more advanced, delivery will become more and more advanced also. This will mean more items to be ordered on the internet and less items will be lost.
Germany
Currently, there are some companies that are offering the cheapest parcel delivery to Germany and listing all the choices on a web page for the customer to pick the delivery they prefer. In the future they will also be adding the delivery cost with each choice. Customers pay more for shorter delivery time, but in the future delivery time and shipping cost will become even faster and cheaper. Clients will be demanding that their parcels be handled by certain couriers only and there will be many to choose from.