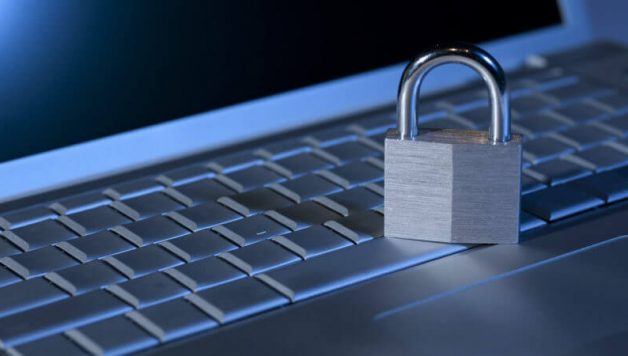 Rights For All Individuals In GDPR
There are number of ways in which people communicate. But, internet is the one thing that has completely changed the communication meaning. Users send documents, transfers emails and also make online banking transactions. Users also do online shopping but for this they have to enter their personal information. In this technology based world, there are many companies or websites which saves your IP address with your banking details, contacts, social site posts and many more.
Have you even thought for a second that why you are sharing your personal information with such companies and what may happen to your personal information? Many companies said that they ask for information so that they can give your better quality service. But, it is not the real truth and what is that, users will know about this in May 2018 when GDPR regulations will come into era. GDPR explains complete description about user's data and information for all business related tasks. Every business person and professional person must have to know about implications of GDPR Compliance for Data Protection and Storage Infrastructure. We are sure that first, you will want to know about what is GDPR and we have explained GDPR below.
What is GDPR?
European Union (EU), an European privacy regulation, will talk about data protection and its control mechanisms on May 25, 2018. This talk will come under into one name which is The General Data Protection Regulation (GDPR).
This regulation will provide control to the personal data and assets for every individual. An individual will get assurance that his or her data is secure in Europe. GDPR will also be applicable in all private laws across entire EEA and EU place. All the business companies which are selling and storing personal information of citizens in Europe, must have to follow GDPR rules and regulations.
According to the GDPR rules, a person is person. His role is not different in private or public sector. His information like name, photo, banking details, posts on social media websites, location, medical data, email address, phone contact and computer IP address will same.
Under GDPR regulations, an individual will get many rights which are given below:
The right to access

– individual has the right to access their personal data and also ask how company is using his personal data.

The right to be forgotten

– if user is no longer customer of the specific company, the he has right to delete his data from company's database.

The right to data portability

– user will also get right to transfer data from one provider to other in machine readable format.

The right to be informed

– when company is gathering information about data for survey, then customer will get information about data gathering.

The right to have correct information

– individuals have right to update their data if it is wrong.

The right to be notified

– if there is data lost or data breach from any reason, then customer have right to get notification that his personal data has been lost from company's database.