The Skills Required To Become A PCB Designer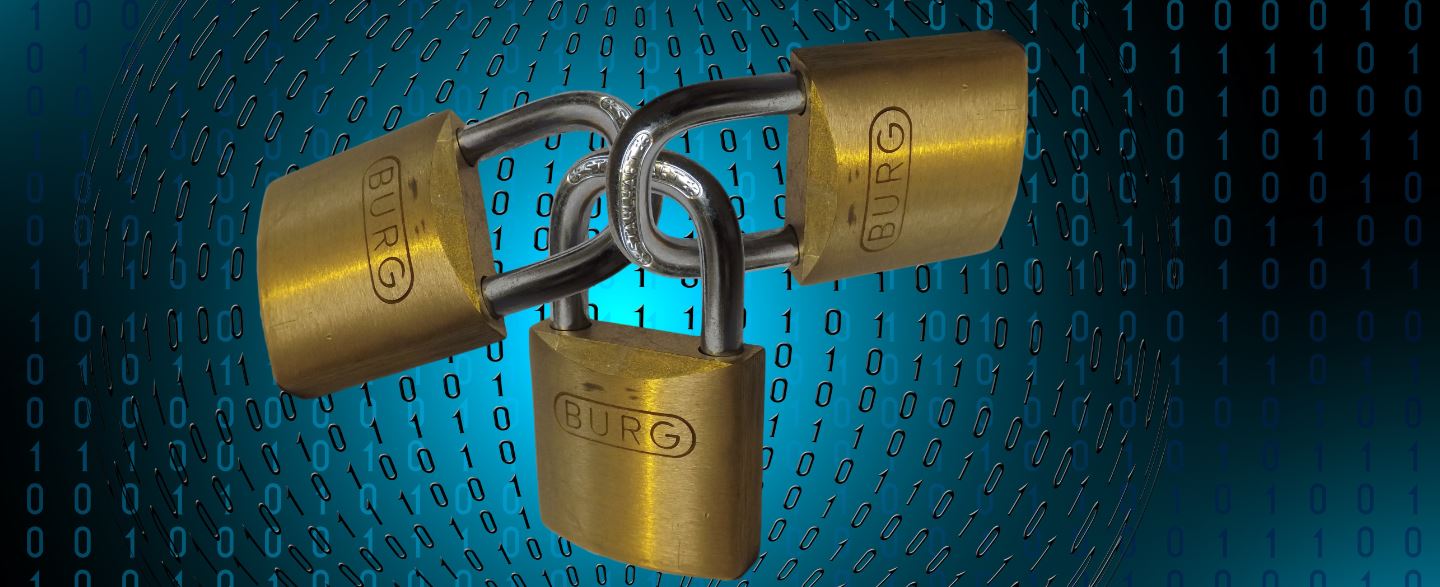 PCB designers are very in demand these days as these small and versatile circuit boards are popping up in every tech product that you see on the shelves. There are many skills required to become a PCB designer and it is not a job that would suit everyone's personality and experience. 
In this article, we are going to talk you through some of the skills required to become a PCB designer. Keep reading to hear what these are.
Patience
While this might not strike you as a skill that is required to become a PCB designer, being a patient person can actually be quite helpful. With patience, you will be able to take this learning process as slowly as it needs to be taken and you won't get frustrated when you don't get it right the first time. Circuit design involves a lot of trial and error in placing the components and testing them so make sure you are patient.
Willingness To Learn
Not only do you need to learn how to actually design a PCB for this kind of role, but you also need to learn how to use the specialist software in this field. Circuit Studio by Altium is an example of one of the best circuit design packages available right now and it will require some time spent learning how it operates. While this software is intuitive, you will need to learn how to use the tools and bring your entire circuit design to life. 
Basic Electronics Knowledge
One of the more obvious skills that you need to become a PCB designer is basic electronics knowledge and the ability to pick up this kind of information quickly. Basic electronics knowledge is easy enough to come by, as long as you are willing to put in the time and effort to learn how different circuits work. Make sure that you have the basic electronics knowledge behind you, and it will go a long way.
Communication Skills
Finally, you will need to make sure that you have the communication skills needed to become a PCB designer. There are many different people involved in the PCB process including other designers, manufacturers and much more. If you are not able to effectively communicate your design, then you might find that you end up making mistakes that could cost you a lot of money. Improve your communication skills and you'll be a great PCB designer.
Summary
If you want to become a PCB designer and join this exciting industry, then you are going to need to think carefully about everything that we have discussed in this article. Do you have basic electronics knowledge? Are you willing to learn more about this area and continue to do so as best practices change?
Once you know that you have the skills for the job, consider taking the first steps to becoming a PCB designer. Do some reading, invest in the right software and get started today.