The reasons why Geofilter Snapchat is beneficial for everyone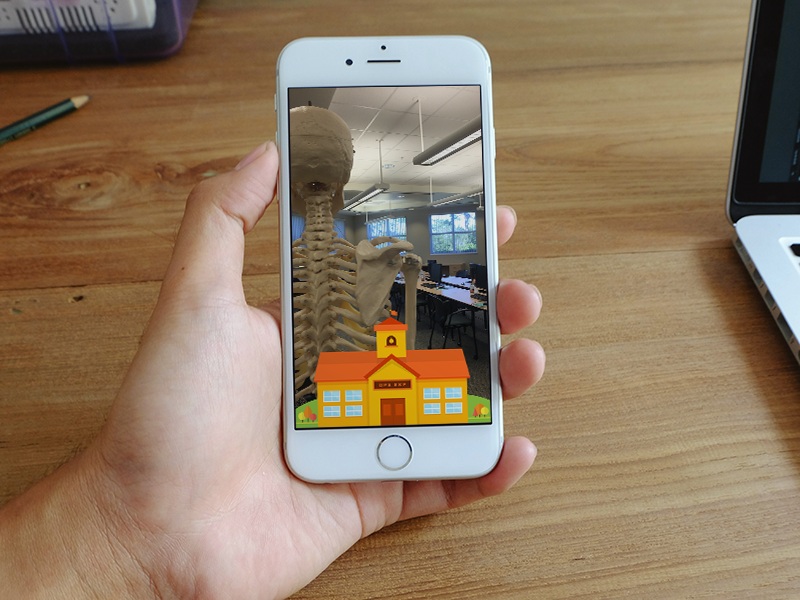 In the year 2016 Snapchat introduced a new function called Geofilter. With this, a person was able to share pictures and videos with others. The only outcome at that time was that the area of Geographical Location was less and fewer areas where targeted. Now Snapchat has increased the coverage area of Geofilter and thus a person can cover a wider range. There is a greater aspect present as millions of users around the world are connected with Snapchat Geofilter.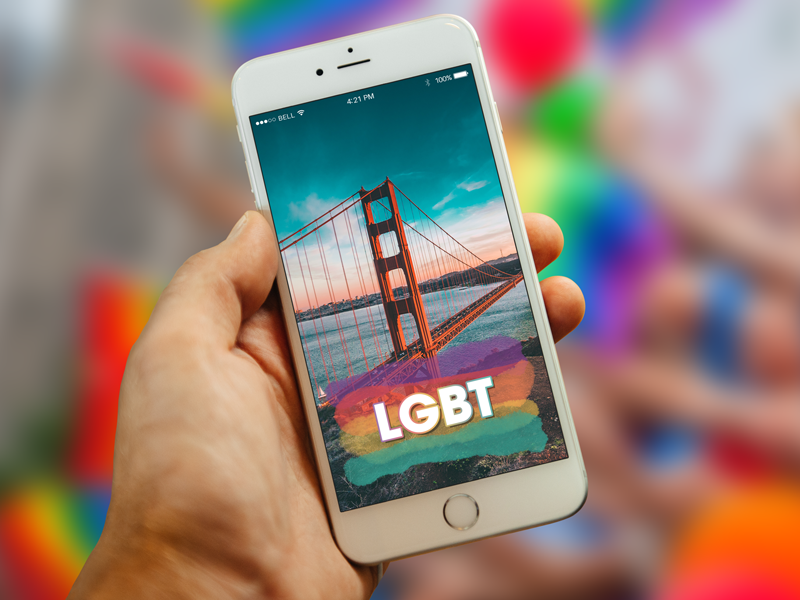 There are much more benefits while using the Geofilter
Make others notice you: the Snapchat filter is all about having the uniqueness in it. The core team of Snapchat looks after that everything present in the center has to be unique.  This gives the perfect idea to others that what you have posted are original work and your own creation. Once your Geofilter gets a huge hit then people will start to notice. One can say that they had become famous and people will certainly start to recognize you. Even when there are a small function and party where you are involved then it's easy to tell others that you're having a great time.
Surprise for your friends: Let's say your friend is having some major event in their life. Like he/she is having a birthday upcoming and you can give a surprise to them. Just select the area where your friend is living or likes to hang out the most. Now create snapchat filter or get a custom snapchat filter and you are done. There is a price involved with it but it's not too much but worth paying for. Everyone going through that area that uses snapchat will know that your friend is having. Certainly, there will be others who will be wishing your friend and make their day more special.
Easy promotion: Advertisement can become a major criterion when it becomes hard to reach people. The problem with an advertisement is the costing and if it is reaching to right viewers or not. With Geofilter you are having the power to promote your business in the local area as well as to target a large number of audiences. Today's era is of digital marketing and Geofilter is the most digitalized way of making marketing both for the local and national businessman. Even if there is a small food stall around the place then also one can make it popular with the locals who are looking for good food to eat.