How to Rank Your Website or Blog at the Top of Google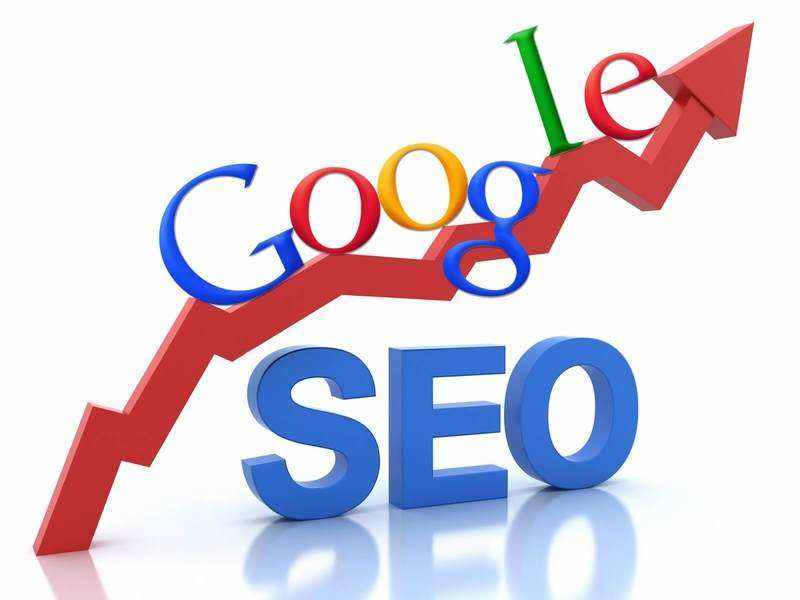 Everyone wants to have a popular website or blog that ranks at the top of Google. However, if you actually want to accomplish this, then you are going to need to understand how Google and SEO works.
 With more than a billion active websites on the internet today, all continually creating new content, it can be on the main page of Google. This is especially true for any generic or high-value keywords. If you want to rank alongside some of the top websites and blogs on the internet today, you are going to need to get extremely focused with your content and also understand how to gain backlinks and references to your site.
 Today we are going to highlight a few different working examples of how you can and start increasing your rankings in Google. Follow each of the processes below and you will start seeing Improvement in your rankings will also moving past the competition.
Guest Blogging
Guest blogging is the concept of writing articles on other websites in exchange for getting promotion.  site owners benefit from this process by getting free content for their site. Authors of the content benefit by getting a back link to their website and also their author bio listed at the bottom of the page. This is a great way to get your expertise strong to a whole new audience.
Infographic Creation
Everyone is always looking for visual content on the internet today. A great way to increase backlinks and traffic to your site is to create infographics based around industry information or contents that has already been published on your site. Once an infographic has been created, be sure to add an embed form on your site which will allow people to grab the code and post it on their site as well. Another expert tip is to submit your infographic to various infographic directories. This will help increase backlinks to your site will also allow you to get more exposure in the process.
Presentations on Slideshare
Slideshare.net is one of the most popular sites on the internet today. It was recently purchased by LinkedIn and generates millions of Impressions every month.  Just like you can create an infographic for your site you can also create a slideshow presentation as well. Once you've created a slideshow for presentation for your site, be sure to upload it and create a description and promote it to your audience.
Now that you've run through our list of some of the most effective ways to start creating content and getting back link to your site, be sure to put each of them into motion. The more backlinks you gain to your site from other authority and trusted websites, the more likely you are to rank higher in Google.
Well each of these methods are unique in their own way, it's always important to see what changes Google is currently implementing into their SEO and search ranking methods. What has worked in the past likely won't be working today. With this in mind, you need to always research how to get the best backlinks to your site will also providing value to your audience in the process. Always get backlinks from high-quality sites and don't purchase backlinks or traffic, especially when it seems too good to be true.
 Follow these working steps and methods and your site will start ranking higher in the circle, while also being safe in the eyes of Google in the process.
Tags :
Rank Your Website
Top Rank of Your Website