The Most Effective Cost Saving Strategies for Manufacturers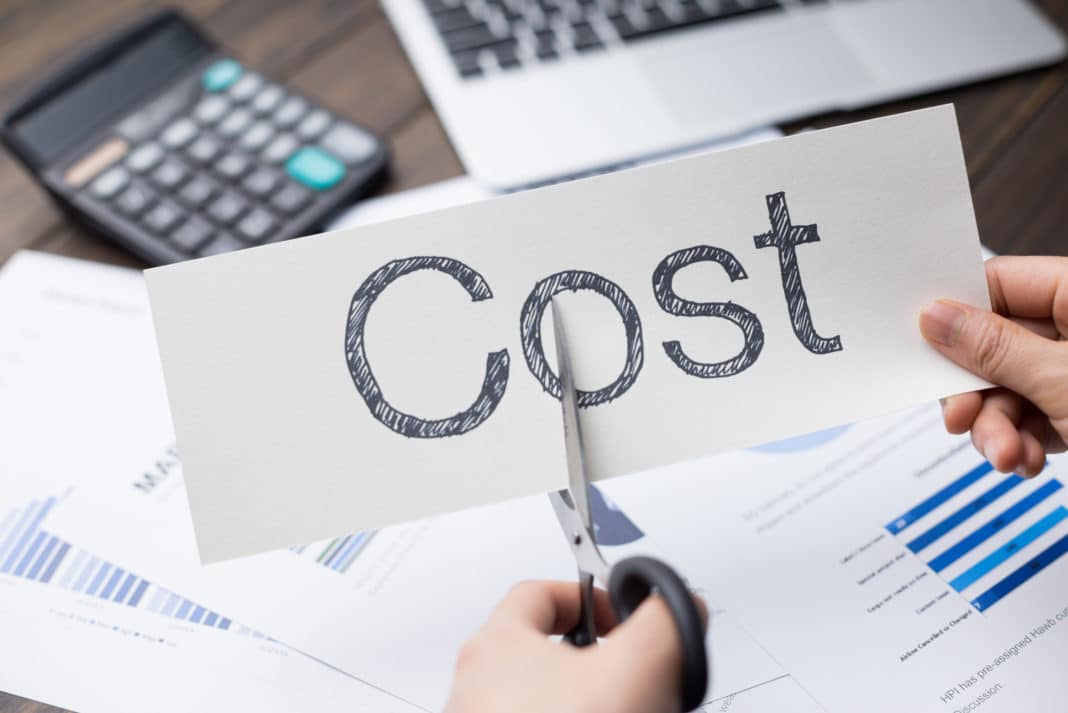 When industrial investors and managers think of cost-saving strategies, most of them target making huge cuts, such as rolling back new technology and laying off employees. However, such measures can negatively affect your staff's morale and quash innovation, giving business competitors a chance to race ahead.
The good news is that there are some awesome methods that you can use to cut costs without hurting your enterprise. In this post, we have compiled a list of the best four methods that you can utilize to cut costs without negatively impacting creativity and staff morale.
Run Complete Plant Assessment
If you want to cut costs in your manufacturing unit, the first step should be running a thorough and realistic analysis of every unit. By taking time to review the whole picture of your plant, it becomes easy to see areas that are underperforming and raising the cost of production.
A plant analysis might show that you can cut costs by a significant margin through installation of more efficient machines compared to laying off staff.
Comprehensive analysis is also recommended because it allows you to avoid short-term cuts and focus on the long-term goals. For example, if your manufacturing facility is in the mining niche as highlighted here, it is important to focus on long-term targets when cutting costs as opposed to the short-term goals.
Adopt ISO 9001 Standards
Whether your plant has a few or thousands of employees, adopting ISO 9001 gives you the requirements that must be met for the quality system to get certified. These requirements allow manufacturers to meet their clients' needs for specific products or services while ensuring they are compliant with legal frameworks.
ISO 9001 is also a great way to help manufacturers to maintain consistency in providing quality products, keeping customers satisfied, and controlling the cost of production.
Look for Improvement From Within
When running an industrial facility or a business, you want to get the best strategies and use them for growth, but it is impossible to tell where such ideas will come from.
One of the options is to reach your employees in the plant. Because they are working in the system on a daily basis, they can be a great source of ideas to help improve the processes in your facility.
Special tip: You can make the employees more innovative and active by rewarding them with a percentage of the money saved from improvements adopted in the company.
When running an industrial facility, your focus should be improving the system's efficiency and increasing productivity. Further, you need to cut costs and focus on optimizing profits as a way of increasing returns on investment (ROI). The above strategies can help you to cut costs without negatively impacting staff morale and slowing down innovation.