The Importance of Mobile Applications for Businesses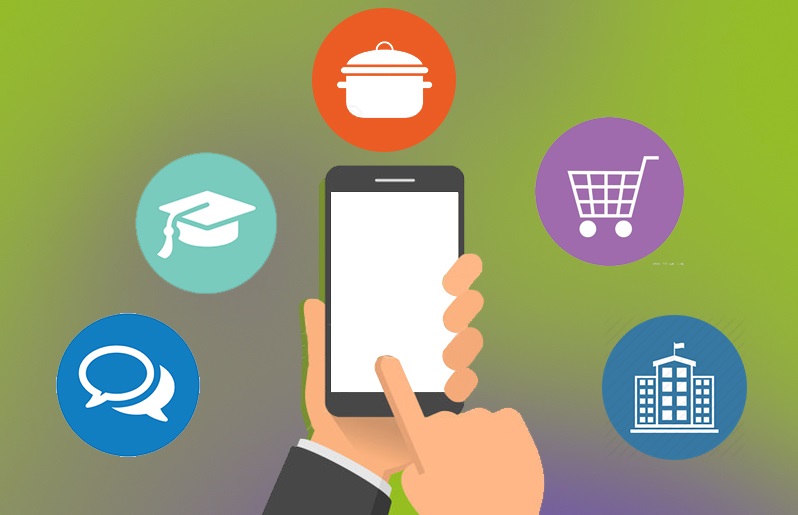 As businesses in Sydney shift their platform from simple direct selling to online transactions, it is only natural that their customer interface also shifts to the internet. Application development ensures high-speed data access for customers for them to easily reach and communicate with businesses. It is not only a good communication tool but rather, a necessary gadget for business on its own.
Does your business need an app?
Of course, not every business is automatically required to create an app. Direct retail stores and food product stores, for example, do not need an app.
The difference for businesses that will benefit from it is quite drastic though. In other cases, a mobile application capable for both iOS and Android may even be the point that separates a profitable business from one that isn't. For example, online selling stores and telecom business will benefit a lot from having an application. This is because it helps with customer engagement and support. It is also convenient for both parties.
How do I make one?
Creating a mobile app isn't for everyone. It requires knowledge of coding and years of experience in making apps. For a business that isn't particularly geared towards this field, it is better to hire an app development company.
These companies have expertise in creating apps that depend upon the needs of their clients. May it be a simple app for customer help and support or even a full-scale online store, app builders can create one perfect for your business.
Why choose an application over a website?
If a business is reluctant in spending for both, it might be better to consider prioritizing creating an application. This is because it gives these benefits for its users:
Ease of use

– Both the business and its customers will greatly benefit from the portability of the app and its easy connection to the owners of the business. Aside from this, users can also benefit from a good user interface that can guide them throughout the whole transaction

The quickness of service

– Because an application is handled by the business, they can easily improve and fix bugs that may cause inconvenience for customers.

Community

– Some applications may also make forums and communities within its apps where their customers can meet and talk about the product. Through this, they can also help share reviews and suggestions for the company to improve on. They can also talk about problems in relation to the app and have readily available answers that either they or the moderators (coming from the business) may give.