Syncing Mac With Huawei Phones Is Easy With SyncMate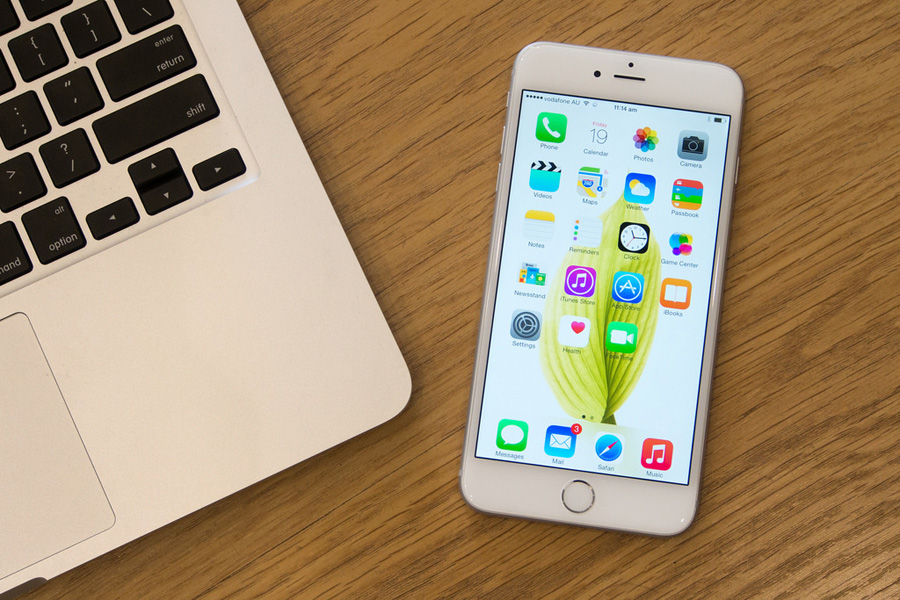 You can now have your data in sync with your Mac and all your Huawei devices such as tablet or android phone, as SyncMate is compatible with all models of Huawei phones that are equipped with Android 4.x to 6.x versions. It is a synchronizing tool that can sync all types of data in a quick and easy way without any hassles. Be it your folders, personal data files, media files or contacts, SyncMate can handle it perfectly to make it easier for you to access your data on any Huawei phones of your choice. Tasks like managing the SMSs on devices like the Mac or mounting the android device such as Mac disk are handled in a perfect way by this syncing tool. The Autosync feature of this tool enables you to access updated data every time. All your vital data are retained with its regular backups and the SyncMate can perform the syncing tasks in the background without causing a pop up window.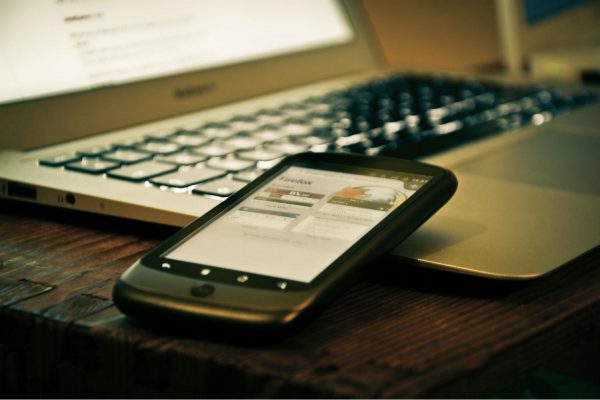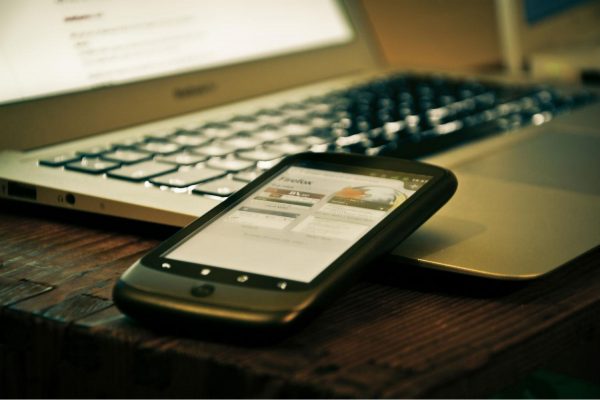 Tasks performed by SyncMate
Being the well known Syncmate, synchronization tool for Mac and Huawei phones, SyncMate can do the following tasks in an effective way, to contribute to the convenience of the mobilephone users.
It can sync all personal data
Each contact on your Huawei mobilephones and reminders in the calendar are updated very regularly to help you access updated files on both Mac and Huawei devices.
Supports syncing of varied media file types
SyncMate is an efficient tool that can handle all types of media files like pictures, video footages, images and music clips from the Mac to any type of Huawei phones is possible with a couple of clicks.
Syncs SMS messages
It is easy for the SyncMate to synchronize Android Huawei with Mac by managing the SMS on your Huawei phones to Mac that is offered with a standard size keyboard to read, send, delete or export it.
Additional services
SyncMate is capable of syncing all data types ranging from contacts to media files and is also useful for syncing Safari bookmarks as well as folders in Huawei devices to Mac. It also helps in mounting any type of Huawei devices like a Mac disc to make use of its work files in Finder.
If you wish to save money from purchasing different syncing tools for different Huawei phones, then opt for SyncMate.
Tags :
synchronize Android Huawei
synchronize Android Huawei with Mac