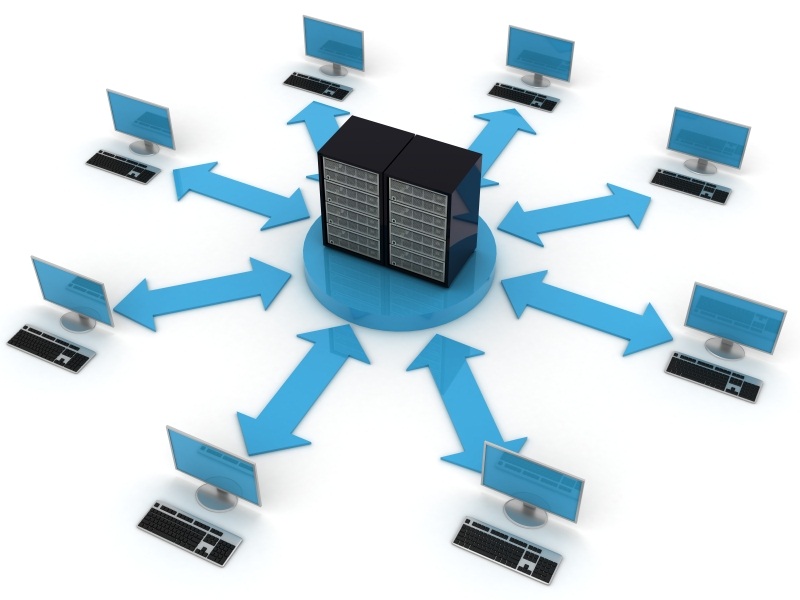 If you're a small business or a business that's just starting out, then all being well you'll eventually be faced with the problem of having to increase your data storage system. As your business grows, so will your storage needs.
This can be a confusing process to muddle through, as there are so many options when it comes to data storage that it's difficult to know where to begin. What's the first step you should take? What possibilities should you consider? And, most importantly, what is best for your business?
That's where Syntax IT Support London can help. We've put together this handy guide to make increasing your data storage as simple and painless as possible.
Step One – Assess Your Needs
Before you can even think about deciding on a storage method for your business, you'll need to begin assessing the needs of your company, and the things you're looking for in a data storage system.
Questions you should be asking are things like: which of your applications run on servers, and which use the most amount of data? How old is data and how current is it to your business? Is it still useful? And how quickly do you need to be able to access your data, and from what locations?
Once you've fully explored your business's data and come to terms with what your requirements are, then you can start shopping around for different options.
Step Two – Assess Your Options
It might feel like there are endless possibilities for data storage, which can be both promising and daunting when trying to find the best one for your business. But most options can be categorized into different levels, depending on how much stock they put in storing data online.
A simple solution is to purchase an external hard drive, which can provide an instant boost to your storage limit for relatively little cost. All you have to do is plug it into your PC. This might not necessarily solve the problem however, just put it off for a while. Hard drives themselves have storage limits, so eventually you're going to need to invest in more drives, or look at other options.
Network-attached storage (or NAS) is the next step up from a hard drive, as this provides storage over a network which multiple users in the same space can share. It's useful as you can make it as simple or advanced as you like, from connecting two PCs to a hard drive via Ethernet cables to built-in WiFi connectivity with additional USB and FireWire ports.
The most readily available online options are known as cloud storage systems, which are offered by many big names such as Microsoft and Dropbox. Cloud systems can be tapped into anywhere, on any device. Each company offers different advantages, storage limits, and costs, with many having options for completely limitless storage. Cloud storage is the long-term solution to storage woes, and is reasonably priced when you compare it to buying the equivalent amount of storage in tech form.
Step Three – Develop a Plan and Seek Help to Achieve It
Once you've assessed your company's needs and done your research about the options for data storage, you can start piecing together a plan of how to implement these needs into your business.
When planning an IT change, it's always best to get the advice of an IT support company. They can make sure you choose the best storage system for your business, as well as getting it into your business model as quickly and painlessly as possible.
Don't wait until you desperately need more storage to get clued up on storage options. Do your research, question your needs, and get the help you need to make sure you never find yourself short on storage.