Step-by-Step Guide to Use a UPI App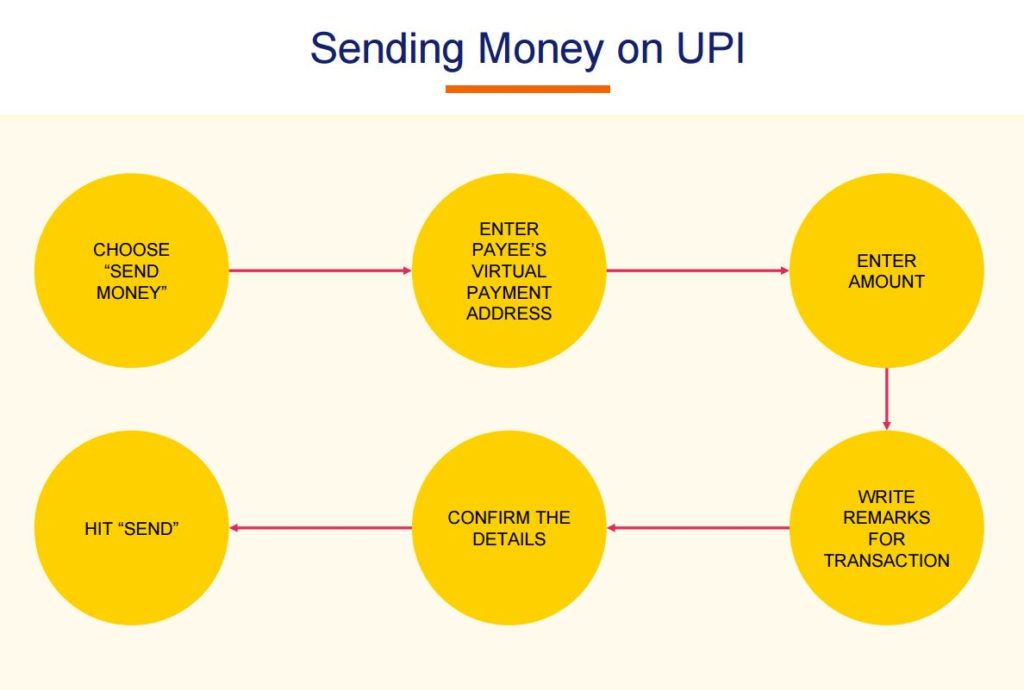 The newcomers, UPI stands for Unified Payment Interface and the technology behind this is very simple. As you have already been using mobile wallets, digital wallets and credit or debit card, this particular system uses your smartphone as a secure device to send or receive money via a UPI app. The idea is just like sending an SMS message to the desired phone.
Check out for e wallet use and need by checking out the site dk8win.com.
Availability of UPI Payment App
The app is available on all major mobile operating systems including the most popular iOS and Android devices. Considering the number of users on these OSes, the developers now offer these services to all smartphone users.
Major Banks and Telecom Operators Support UPI
Telecom brands including Airtel also offer their own UPI app. A large list of banks in India support the UPI technology and your bank will most probably on the list. ICICI, HDFC, SBI are the three major banks supported while all government-recognized banks and popular private banks are also part of the network allowing users to easily transact money using their phone.
How to Register for UPI App?
You can download the respective UPI app for your bank from the Google Play Store or iOS store.

Start by creating your own profile by providing your name, password and a virtual id- The virtual id will be used to make payments similar to how an online payment uses your email id.

Look for the Add/Link/Manage bank account to add your bank account number and link it to your virtual id.

M-Pin will be generated whenever you activate your bank account and choose to send money.
How to Send Payments?
Open and login to the UPI app

.

Select the option to send payment.

Enter the virtual id of the Payee to whom you wish to send the money to.

Enter the amount to be transferred and the bank account from which it should be deducted.

Confirm the details once more, enter your M-Pin and wait for the approved message.
How to Receive Payments?
Log in using your Virtual id and select collect money.

Enter virtual id of your payer and the amount that you like to receive.

A notification will be sent to the payer.

The payer will have the option to accept or reject a request.

When he or she accepts it, they have to enter the M-PIN to approve a payment request and the amount will be deducted from their account.

It will be transferred to your account. An SMS confirmation will also be sent to your phone number upon receiving the money.
What Makes UPI App So Convenient to Use?
Many apps that allow you to send and receive money are now available online. The Airtel Money UPI and similar apps that support the technology allow you to safely send or receive money 24/7, use the same app for multiple bank accounts, mobile wallets and makes use of a virtual id to complete transactions. There's no need to deal with complex bank account numbers and passwords.
In conclusion, a UPI app is a safer version of a mobile wallet and one that you must use to keep your money and information safe.