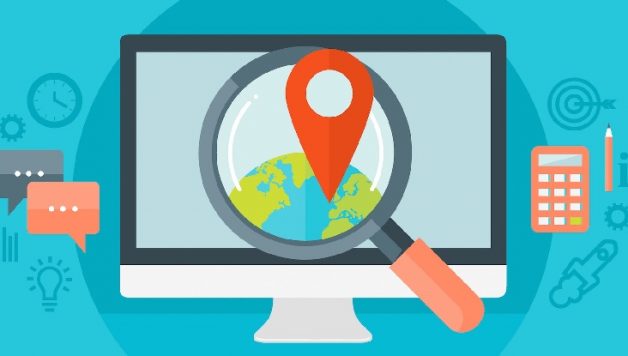 Some SEO Strategies for Small Businesses
So you have started a local online business. If you are starting small, you would probably have designed your own website. Did you make sure it was properly optimized for search engines? You will probably ask why you would need SEO search optimization when you intend to sell your goods within a small area. You will probably generate enough sales through your marketing strategy and word of mouth.  But SEO can really do much to increase the prospects of your business. You don't need to spend fortunes on SEO; some simple strategies should help you quite a bit.
Conform to local search engine rules
You will need to have your website's SEO search optimization done for the local search engines as well as the major ones like Google, Yahoo etc. You will need to upload relevant pictures and contents that draw attention to what you have to offer to the local populace. Use references that only the local people will get, this will increase your appeal. Add your working hours, what services you offer, contact number and exact location. Make your business easy to find.
Optimizing and categorizing
Take some time and think about what category you business belongs to. You have to categorize your business correctly. This is a very crucial step as you would otherwise lose business because your local search engines might not display your business because you hadn't bothered to add a category or have put in the wrong category. Search engines make it easier to categorize by offering you around five categories that a single business could belong to.
Reviews for your business
Search engines value reviews just as much as customers do. Which means, the more reviews you have(hopefully positive), the better your chances of climbing the ranking ladder and get to the top of your local search engine search results for relevant keywords for your business. Encourage your customers to leave reviews by prompting them after a purchase or by putting a button on your website that will take them to the review page. Ask people politely to leave reviews and tell them how helpful it will be for your business, most people will happily comply.