SEO Trends: 2018 SEO Engagement will be Driven by Mobile and Voice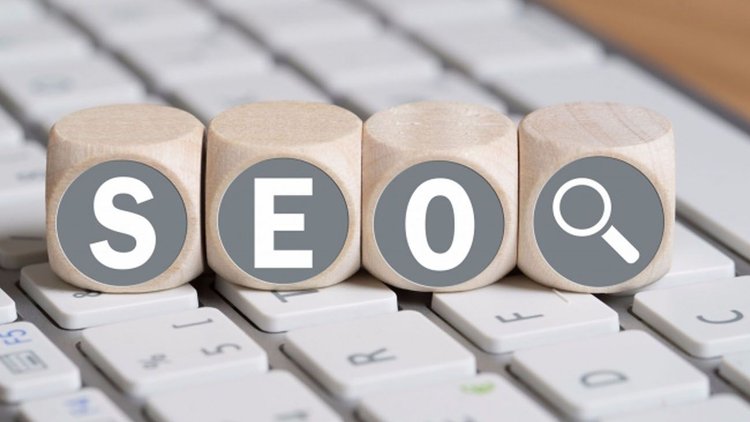 Search engine optimisation is a crucial part of marketing success. While its role may not have been duly anticipated before, it is a fact that it now holds considerable influence on whether a website will make it or not, amid the stiff competition online. For content marketers that are looking forward to the new year, here are some very important points on what trends to expect and implement next year.
Mobile first
More than fifty percent of searches being done today are carried out using a mobile device. So, it is only right for content marketers to have their stories structured first and foremost for mobile. Consider the page design and take note of how it is going to look like on a mobile phone. It needs to be readable. It needs to be easy to access. It is also necessary to make it easy to share on mobile. Social icons would be most effective as images are quite effective when it comes to capturing attention. This way, readers would be even more motivated to share content that they find interesting.
Make content available on mobile
Google is making the move to an index that is mobile-first. It takes into account a website's mobile version which it then, is made visible in its search results. For marketers that aim at maintaining their reach, then getting all of their content available on their sites' mobile version is critical. For websites that have different URLs for mobile and desktop experience, it is necessary to get a one-to-one map of their desktop content to the URLs for their mobile site.
Page speed will be no less important
What online users really hate is a page that takes ages to load. This is why page speed is going to play a very pertinent role when it comes to SEO and will continue to become a crucial ranking factor. Marketers can choose to have the photo sizes on their sites reduced as this is often a quick fix to battle slow loads. Switching to AMPs or Accelerated Mobile Pages can do a lot of good too. Going AMP will help marketers get the leverage to secure a ranking in Google's search results which are using features that are AMP-specific. This is also a good way of being featured at the top.
Voice search will dominate
One of the best things about voice searches is that it can be done by uttering full sentences, unlike the usual short phrases that traditional searches use. This would mean that content will have to be structured using a different method. A good way to address this is to make sure that titles or subheads will be drafted to include the question that they aim to answer. This should help increase the chances of Google featuring the answer.
If you think that your SEO campaign this year was not as successful as you hoped it would be, it is about time that you look forward to these new trends to welcome the new year. To learn more about the latest in search engine optimisation, read more about Mason Soiza online.