Questions to Answer before you Purchase a Drone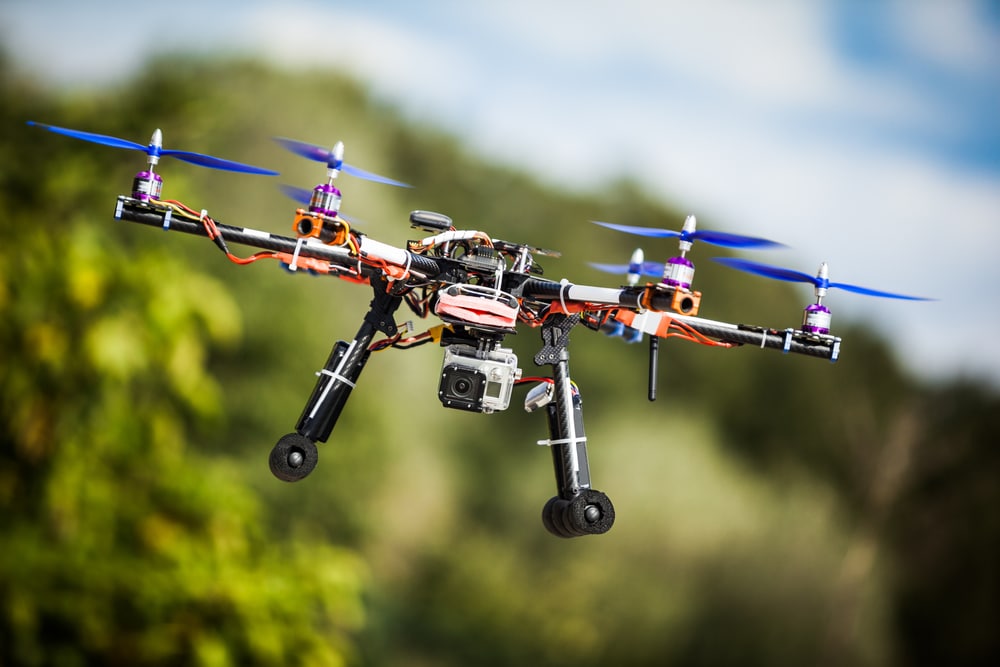 Most people are taking to drones for both businesses as well as leisure purposes. With growing demand, new drones are also getting launched quite frequently. With improving technology, each is better than before. This makes purchasing a personal drone and especially professional drones, a tall task. However, answering the below-mentioned questions would make your job quite easy.
What is the intended use?
To serve various niches requirements, drones come with different features which are perfect for specific specialized tasks. For instance, if you need a drone for photography, you want it to have certain features like a premium camera, good hovering capabilities, a mounted gimbal, etc. Depending on your intended use, you need to select the best drone made for that task.
What is the budget?
Drones come in a vast price range starting from about a few hundred dollars to thousands of dollars. Obviously, recreational drones can be procured at a lower price than the ones meant for specialized tasks. In each category, you can find several drone options. Thus it is essential to decide what you want depending on your budget. For starters, it is always advisable to opt for the cheap ones but not so cheap that they lack necessary features to make flying easy and require too much repair and maintenance that ultimately spikes up your budget. It pays to heed to remember that drones are crash prone.
What type of drone is most convenient?
You can only decide upon the best and most suitable drone for yourself after you have familiarized yourself with the types of drones available for purchase. Drones, today can be differentiated by features like ready to fly or RTF, ARF or almost ready to fly drones, BNF or bind and fly drones, FPV or first-person view drones and RTH or return to home drones. Drones with GPS navigation are also available. You need to decide what works best for you.