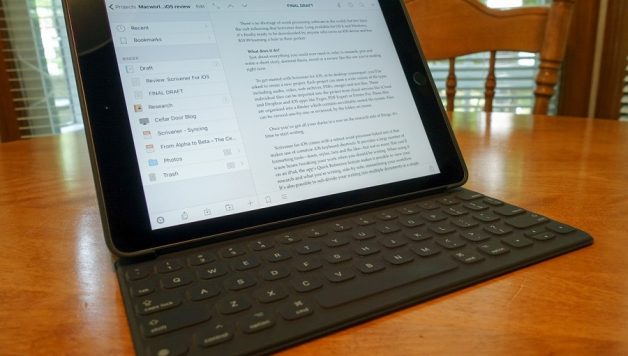 What should a report on plagiarism bring? What are its main purposes and goals? We are here to help you find out and get more knowledge on plagiarism detection services and the reports they provide.
How to utilize reports?
Look at the report as a summary of the entire analysis which the software has concluded. The final report should show the primary issues with your text in terms of plagiarism. One of the leading names in this field Plagramme uses the report to inform the user about threats, issues and places of interest within the document. As with any other plagiarism checker, you should be able to download the report and use it now or later on down the road.
The report itself can be used in many different ways, depending on your position and stance. If you are the author of a text, article, thesis, whatever – the report can indicate whether your text has the right qualities to get good grades, SEO evaluations etc. As you may or may not know – plagiarism is a huge offense in the academic world and is very harmful to your SEO results.
Can the report save me?
Yes and no, depends on how you are going to use it. If a person decides to follow the advice given by the report, he or she may improve their document significantly. So much so that all traces of plagiarism could be eliminated, making the text seem original and very unique. As a result, such text can bring home better results.
Why is it important to know about this?
Because if you are a content creator, publisher or educator – plagiarism detection tools should be used by you. Reports are arguably their most important product which define how well they are able to detect plagiarism. If you like the report, the service should also suit you.
Want to know more about reports and how they work? Check out the link below.