Maximizing Efficiency in Cloud Migration: How DevOps with AWS and Dedicatted Can Help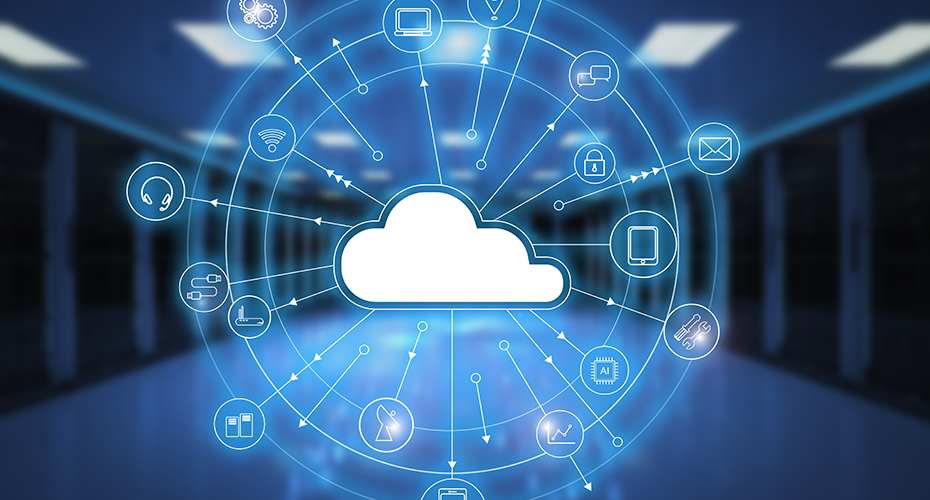 Are you thinking about migrating your business to the cloud but feeling overwhelmed by the process? You're not alone. Many companies find that migrating to the cloud can be a daunting task, but it doesn't have to be. That's where DevOps comes in and Dedicatted, an AWS migration and modernization service, can help.
What is DevOps?
DevOps is an innovative approach to software delivery that bridges the gap between development and operations teams. By combining the strengths of both teams, organizations are able to accelerate their processes, improve product quality and reduce risk. Automation is at the very core of DevOps, streamlining and optimizing every facet of operations to deliver the best possible results. Ultimately, DevOps helps organizations to maximize their efficiency and achieve maximum value from their operations.
Why is DevOps important for cloud migration?
DevOps is a must-have when embarking on a cloud migration journey. It provides a suite of automation tools that streamline the transfer of applications and data from on-premises systems to the cloud, simplifying and expediting the process. With DevOps, you can also rest assured your migration is secure and the applications you're sending to the cloud are of the highest quality. DevOps is a key ingredient in baking a successful cloud migration cake.
How does Dedicatted help with DevOps?
Dedicatted is an AWS migration and modernization service that helps companies to adopt the AWS Cloud. They provide a variety of services related to DevOps with AWS, Cloud Migration Strategy, Infrastructure Modernization, Serverless Applications, Cloud Strategy Development and AWS DevOps consultancy. With Dedicatted's expertise, businesses can optimize their use of AWS services and improve their workflow, resulting in increased productivity and decreased frustration.
Dedicatted's services
Dedicatted's Cloud Migration Strategy service helps companies to construct a suitable strategy. Their Infrastructure Modernization service harnesses automated infrastructure modernization bringing cloud agility and embracing laC and deployment tools. Their Serverless Applications service offers an incredible advantage to companies looking to get their products to market as quickly and cost-effectively as possible.
Dedicatted has a team of AWS certified DevOps engineers that can help companies to take advantage of all that AWS has to offer, from cost savings to improved efficiency. They have experience in optimizing use of AWS services to improve workflow, resulting in increased productivity and decreased frustration. With Dedicatted's expertise, companies can have peace of mind during the migration process, leaving them free to focus on running their business.