Let's Go Deeper into ESG Reporting: Who is Contributing to its Policy Agenda?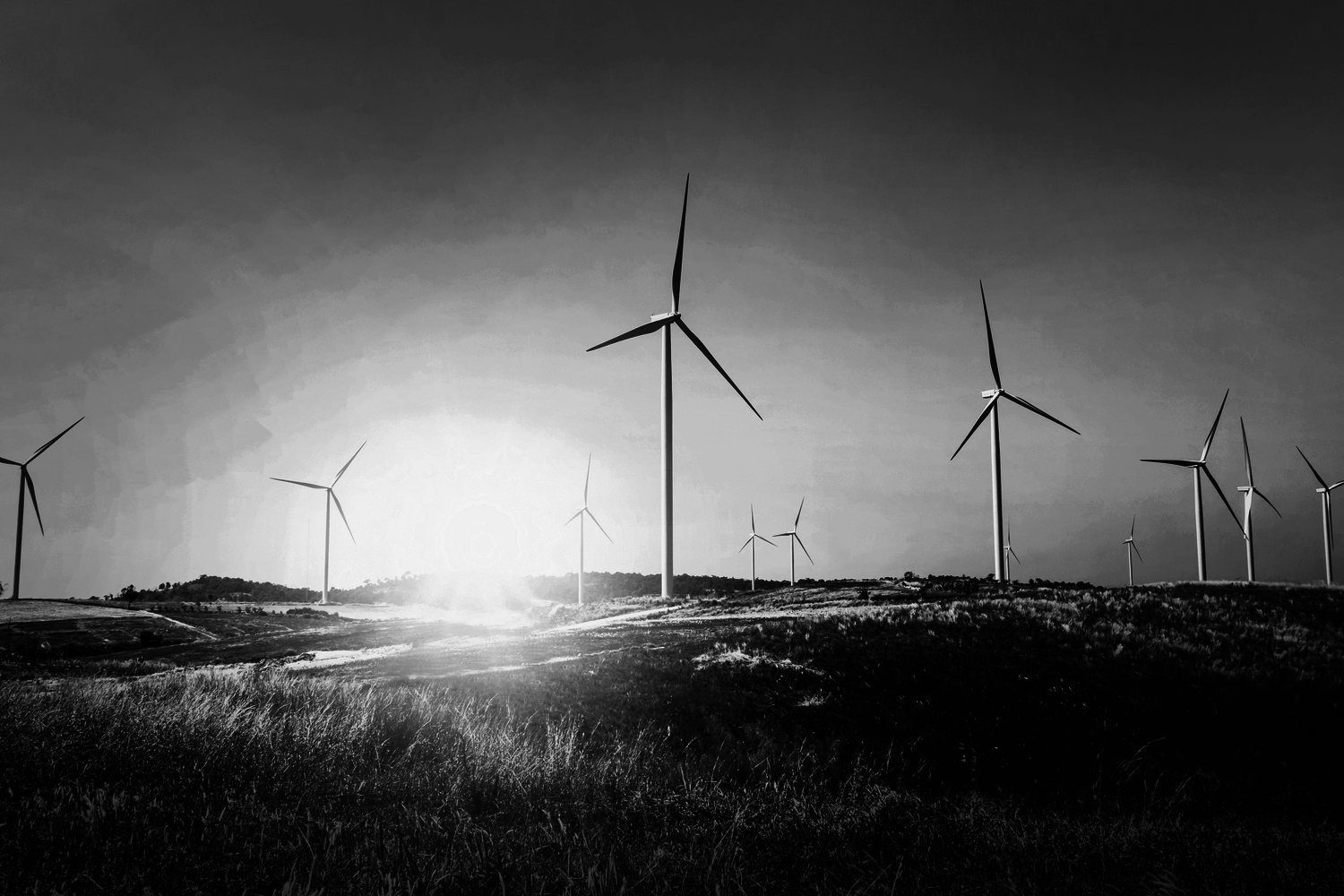 Since 1992 when UNEP and UN member states agreed about the need for sustainability to bridge environment and development, it has been a race, trying to make the planet a better place for all. Sustainability reporting has, particularly, become a useful pillar for driving the agenda for sustainability. Because it provides managers and investors the opportunity to select areas to focus on, more companies are joining the initiative. So, if you have not, this is an opportune time to pick an appropriate reporting framework, develop the right goals for sustainability, and target benefits of sustainability reporting. 
So are you ready? One of the questions that some managers always ask is who contributes to ESG policy and what are the benefits? Here are the answers to these questions to help you make the right decision about ESG sustainability reporting for your organization. 
What are the Benefits of Adopting ESG Reporting in Your Company? 
One of the main ESG reporting benefits
 is the improved efficiency of your company's operations. Most companies set the target of improving the efficiency of their operations, which results in better products, lower cost of operations, and higher profits. Depending on the method you adopt for improving efficiency, it might also be a good strategy for enhancing the safety of staff in your facility. Other benefits of implementing ESG reporting include: 
Better understanding of the challenges and opportunities for your business. 

ESG reporting makes it possible for you to link the financial and non-financial performance of your enterprise. So, go ahead and use these performances to strengthen the brand on the market. 

It is an excellent way to reduce environmental and governance failures. 

Helps to improve the reputation and brand loyalty of a company. 
The Main Policy Contributors to ESG Reporting Initiative
Many stakeholders who would want to see the current global challenges, such as high pollution levels and global warming addressed, always look for ways to achieve the target through policy improvements. So, here are the main contributors towards ESG reporting initiative: 
All over the world, governments are adding new practices, rules, and regulations that encourage sustainability reporting. This is informed by the fact that ESG reporting does not just help to address environmental issues but also social and corporate-related impacts of a company. 
Stock exchanges all over the world are also strategic in that companies always go to them to raise funds and allow investors to trade their stocks. Therefore, most of them have added ESG reporting as a requirement for companies that want to get listed and trade in their platforms. One such initiative is the Sustainable Stock Exchanges Initiative (SSEI), which is organized by the United Nations Conference on Trade and Development (UNTAD), the UNGC, and UNEP Financial Initiative. The target is to encourage responsible long-term approaches to investment. 
Companies and their expert advisors on sustainability have also been central in helping to enrich different models put forward for use. They help highlight issues, strengths, and challenges that come about from applying various ESG reporting models. Most of them contribute through business groups and associations such as World Bank and World Economic Forum. If you feel that there is an area that requires more focus or should be relooked to make ESG reporting more effective, your contribution will also be welcome. 
These are only a few of the stakeholders who have been very instrumental in the development and application of ESG reporting across the globe. Others include investors, civil society, and the UN System and its organizations. With all of these in agreement that ESG reporting is awesome, do not be left behind in implementing it. To do this more effectively, consider automating the process through Diginex.