Learning What Contract Management Software Can Do for a Commercial Real Estate Business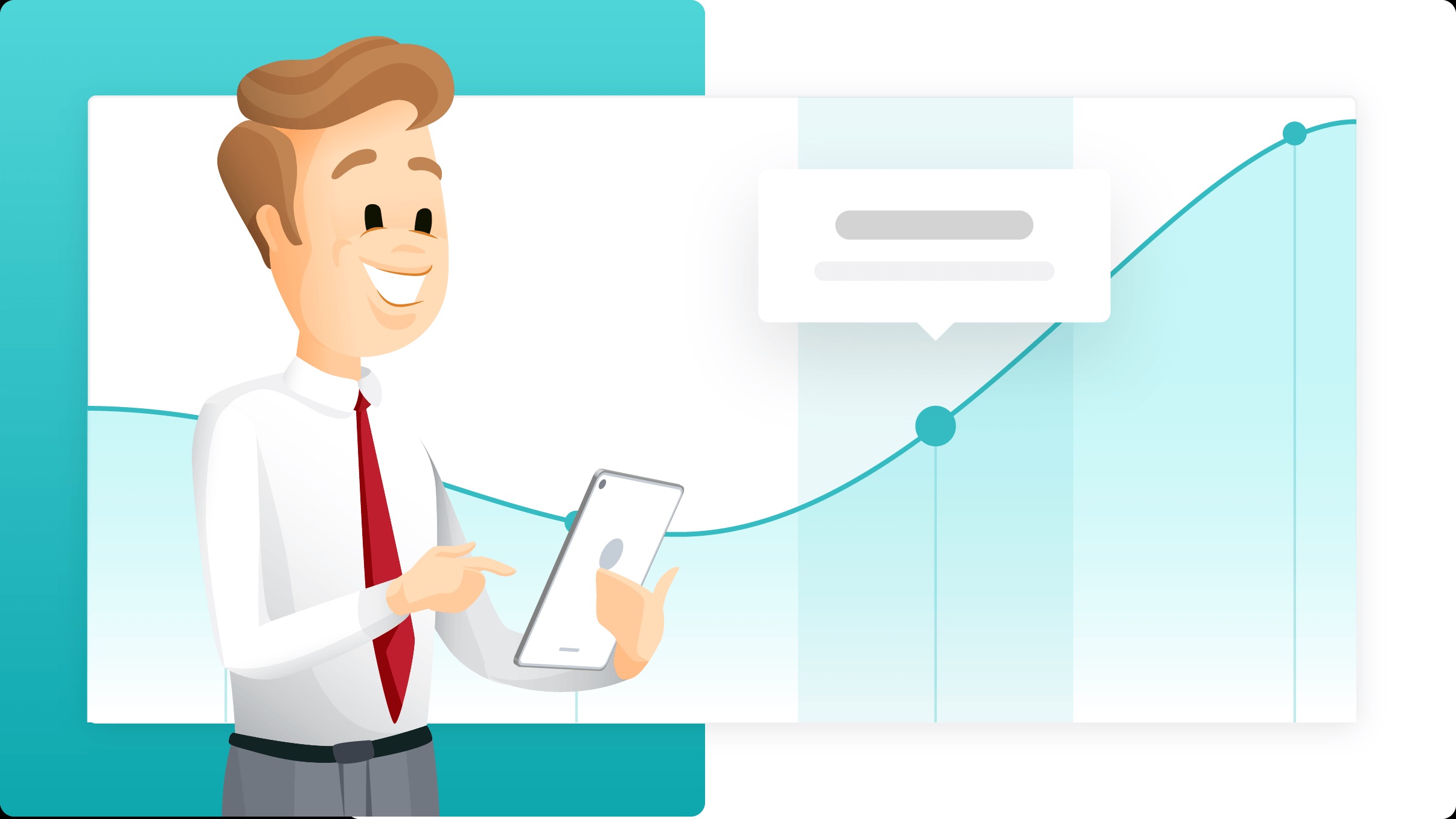 In the 21st century, a door has opened enabling people to earn money in a myriad of ways. The rise of the Internet has aided the economy greatly, allowing for the possibility for job growth in fields that did not even exist 20 years ago! What the web has also done is taken existing industries and completely altered the ways in which they are run. This has built immense opportunities throughout the globe and across the majority of industries. One such industry that has been greatly influenced by the Internet is commercial real estate. The field of commercial real estate has existed for eons; and the Internet has built innovative ways to expand the industry, and has also created solutions to many of the problems that people in the industry come across on a regular basis.
Commercial real estate companies have numerous dealings that occur daily which require contracts. Contracts between buyers, sellers, financial institutions, attorneys, and so many more exist within this trade, so it is necessary to have a way to manage all of the various documents. One of the top ways that the web has aided commercial real estate is by implementing a service called contract management software. Contract management software utilizes a system of contract lifecycle management, which manages contracts in all stages – from initiation, to storage, to renewal or termination.  
Understanding what contract lifecycle management is and how contract management software like Kennel software can aid a commercial real estate firm is crucial in comprehending how this system has revolutionized the industry. Commercial real estate companies have contracts that deal with incredibly large sums of money and highly sensitive personal data on a day-to-day basis, so the need for contracts to be secure is essential. Contract management software keeps all contracts in an extremely safe database, where malicious hackers cannot get in. The service uses data encryption, multifactor authentication, and other security precautions in order to decrease risk and create a management system that users can feel secure about using.
Security is one of the top benefits of this software; however, there are numerous other features as well. Contract management software allows companies to streamline contract creation and build a framework that can be used recurrently. This program also enables commercial real estate companies to have a user-friendly system which all members of a team will have no problem using. The software can also allow for interdepartmental access to contracts, give access to outside parties, notify when contracts are expiring, and accept electronic signatures. Knowing about the benefits of contract management software and how contract lifecycle management can aid a commercial real estate company is important when learning about the industry.
Commercial real estate is a thriving business that has seen immense growth since the advent of the Internet. While there have been numerous ways that the web has improved upon the industry, contract management software is certainly one of the top programs from the web-era that has transformed commercial real estate. As the century continues, commercial real estate will continue to change, and contract management software will be one of the top entities helping to sustain the field.