Is SSL important for the SEO of your website and for Google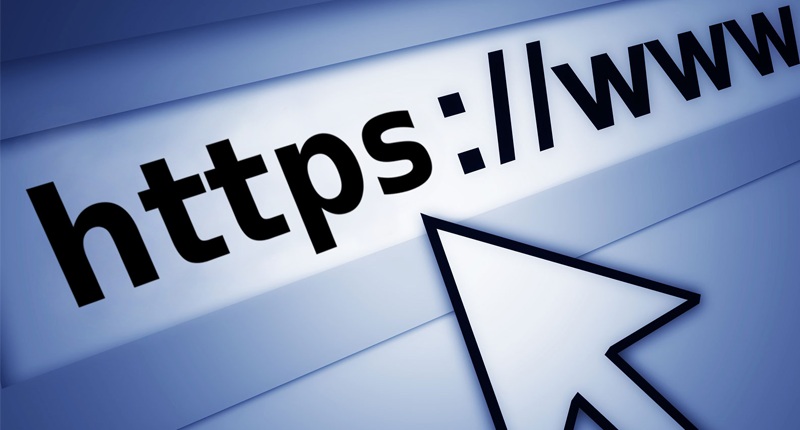 Many of you who have websites know that SSL (secure socket layer) is an important feature that makes sure website credible secure the connection to and from the server to the end visitor but probably very few of you know that it's a must-have feature for Google. As of the beginning of 2017, Google notified all website owners and webmasters using it's search console that the importance of an SSL for any website that is acquiring sensitive data like usernames passwords email send credit card details is crucial. Back in two days they were only a few types of SSL certificates and all of them were paid but as of the beginning of 2016 something dramatic happened on the hosting scene. A new type of SSL was introduced and shockingly it was all a gift as it comes for free. The name of this SSL is called let`s encrypt SSL and for the last year and a half again such a tremendous success that it's a must feature for every hosting account that is being purchased now. In this article, we will discuss the importance of the SSL for the SEO of your website and more specifically for Google.
The importance of SSL
I'm sure that most of you have seen those annoying pop-ups that appear when you try to access a website that Google Chrome browser thinks it's unsecured and asks you to confirm that you can access and you wish to access this website. Imagine you have a business website for selling products or services over the Internet and each of your visitors needs to press this confirmation button and to continue browsing care services. From website owners point of view, every single client should easily go to your website as fast as possible that is why people spend a lot of time and money optimizing their websites for Speed. Such obstructions like warnings and pop-ups with error messages should be fixed immediately. The guys from letsencrypt know very well that online business is getting more and more popular and more and more services and products are being purchased and searched for over the Internet. That is why they introduced the free SSL certificate options and the ability to encrypt your website with a just single mouse click. Knowing that most of the website owners use shared hosting and cpanel they introduced a module for cpanel that enables SSL installation with exactly 3 Mouse clicks.
You can check our article about let`s encrypt written back in 2016 way before Google introduced it as a mandatory and a must-have feature for your website. Since then WebHostFace has helped thousands of website owners secure their websites and have the ability to gain better website popularity, credibility and gain better google rankings by observing Google`s requirements and possible ranking factors.
On top of this the hosting company WebHostFace offers lifetime hosting that makes the perfect combination of affordable price, high-end solutions, and only one payment. Pay once and grow your online business and popularity.
useful resources http://www.cdlmedia.co.uk/