Is private cloud apt for your business set-up?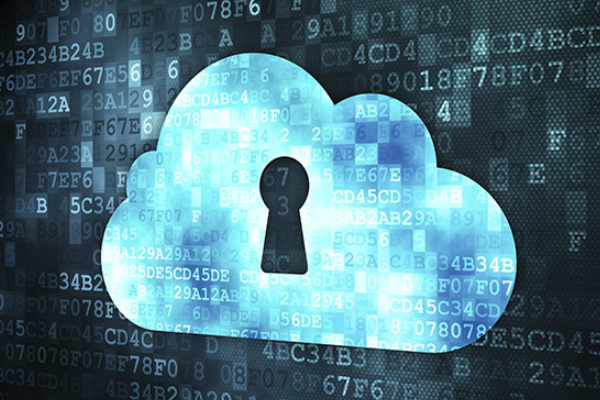 A private cloud which we are about to discuss here is a set or cluster of servers that run virtualization software. The virtualization layer is used to work as a virtual machine. Thus, from the end of the user, it seems to be similar to any other server. A company that opts for this kind of server will have proper access to a private cloud's physical hardware. Also, it is only the organization that is using it will be capable of launching virtual servers on their respective private cloud. 
How does Private Cloud work in your favor?
At WeHaveServers we ensure to provide what's best for the needs of the clients. There are tons of hosting options accessible and when you work through a private cloud, it would be quite similar to the public cloud platform. To add to this, you also gain the advantage to have control over the resources of the physical hardware layer.
Great flexibility and control
The chief purpose of the private cloud was to ensure that it meets the requirements of an organization. You can work on a bespoke infrastructure cloud platform which will ensure that you gain nothing but a high-end level of performance, and scaling. The companies that provide these services ensure that the architecture necessities of every customer are well built and taken care of. 
A private cloud owner has the power to remove or even add any resource as they will. The capacity contention too works on their behalf. When seen from the virtual level, scaling is effortless, and deploying or configuring cloud servers comes easy. From the physical point of view, metal servers can also be added to boost the efficiency of the cloud platform. From the security point of view, there is nothing you need to worry about.