Creative Ways to Use Hobby Lasers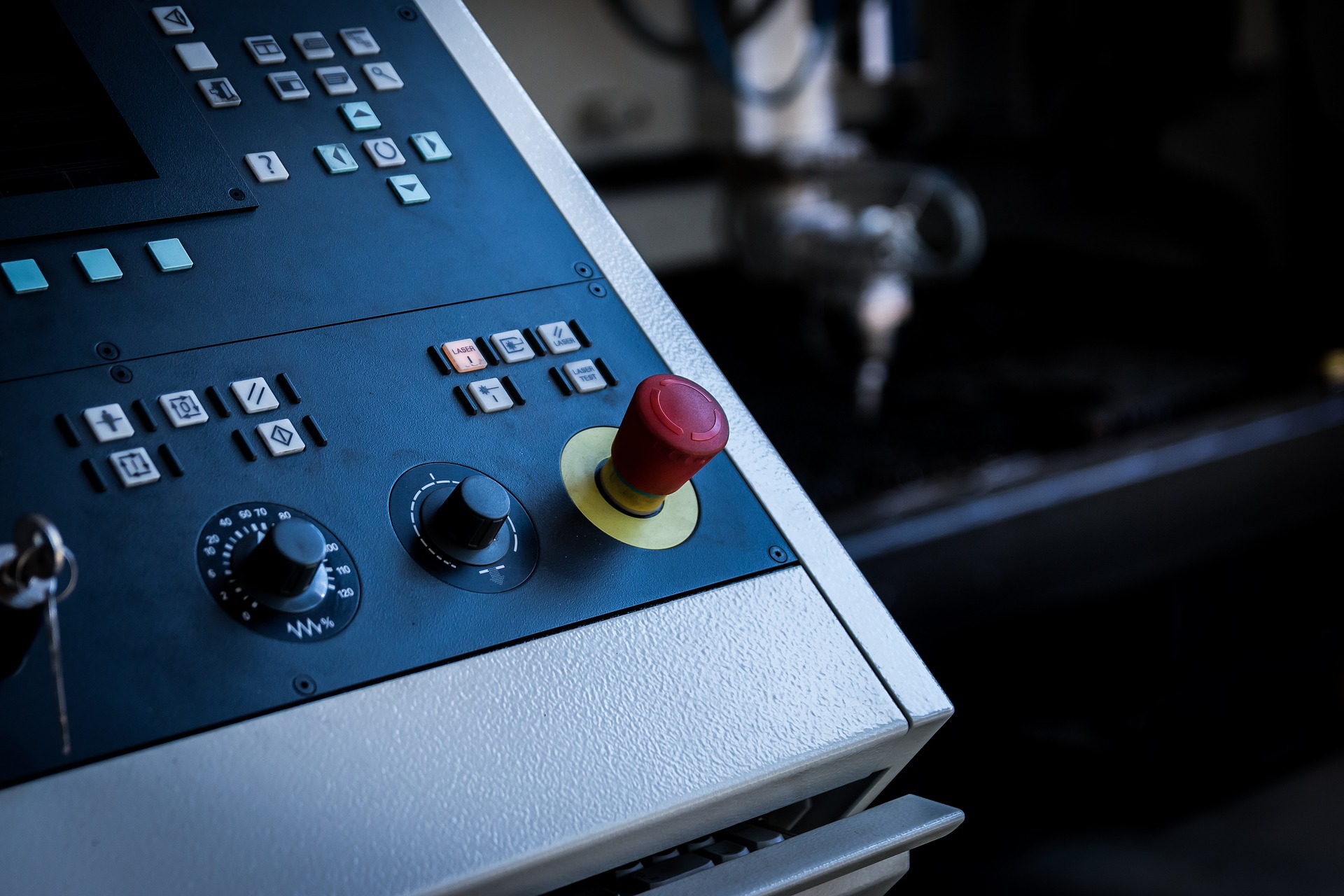 With so many people spending time at home, it should come as no surprise that many Americans are picking up new hobbies. Learning a new craft can be an incredibly rewarding way to pass the time, especially during periods of stress, and laser cutters are the perfect tool to get any novice craftsman's creativity flowing. Read on to find out about a few of the most popular uses for laser cutting machines.
Wood Cutting and Engraving
Woodcutting used to be a highly specialized field. It required sharp tools that needed to be handled with care and a lot of skill. All it takes to create wood projects these days is a high-quality home laser cutter.
Laser wood cutting is far less restrictive than traditional carving. CO2 lasers can cut, mark, and engrave everything from poplar and basswood to fine hardwoods and solid timber. Once novice woodcutters have learned how to use the software, the sky will be the limit.
Leather Engraving
Leather is considered a high-end material for clothing, accessories, and furniture products thanks to its durability, versatility, and aesthetic beauty. Engraving leather using a laser cutter is much simpler than traditional leatherworking.
High-quality home laser cutters can emboss, engrave, cut, and etch all kinds of leather, from full-grain to processed buckskin. Plus, artisans who prefer to avoid animal products can use the same machines to engrave synthetic leather.
Model Making
Designing sophisticated models is a challenging hobby, but it is also quite rewarding. Small models require precision cuts, and just one mistake can throw off the entire design. Thankfully, laser cutters make it easy to get precision cuts right every time.
Whether home craftsmen want to design custom models for their children or develop a new business idea marketing these specialty products to wider markets, they can save time and a lot of hassle by using laser cutters. Use these machines to craft pieces from wood, acrylic, foam, plastic, or even glass. The result will be something any craftsman can be proud to sell, gift, or just show off to friends.
Glass Etching
Glass engraving is a great technique for creating customized gifts, but traditional glass etching is extremely challenging. Even more contemporary techniques like sandblasting and mechanical engraving require a lot of precision and are not very repeatable. Creating glass engravings using a CO2 laser is much easier.
Most laser manufacturers also sell rotary attachments to enable precise laser etches on mugs, glasses, jars, bottles, and even champagne flutes. It's easy to create personalized gifts, glass awards, and other custom items using modern laser cutters. Once craftsmen get the hang of the basics, they can even transition over to selling their wares online to monetize their new hobbies.
Textile Engraving
When most people think of laser cutting, their minds are immediately drawn to hard, dense materials. Textile engravers like to think outside the box. Instead of using lasers to cut wood, metal, or plastic, they use them to create custom engravings on various textiles. Modern lasers can engrave everything from polyester and other synthetic fibers to wool, linen, and even Kevlar.
Embrace That Creative Side
The sky's the limit when it comes to creating unique, personalized goods and products using lasers. Those who want more ideas can visit the BossLaser Youtube channel to see how other craftsmen and artisans are embracing modern technology to help unleash their creativity.