Is it possible to have a good free chatbot?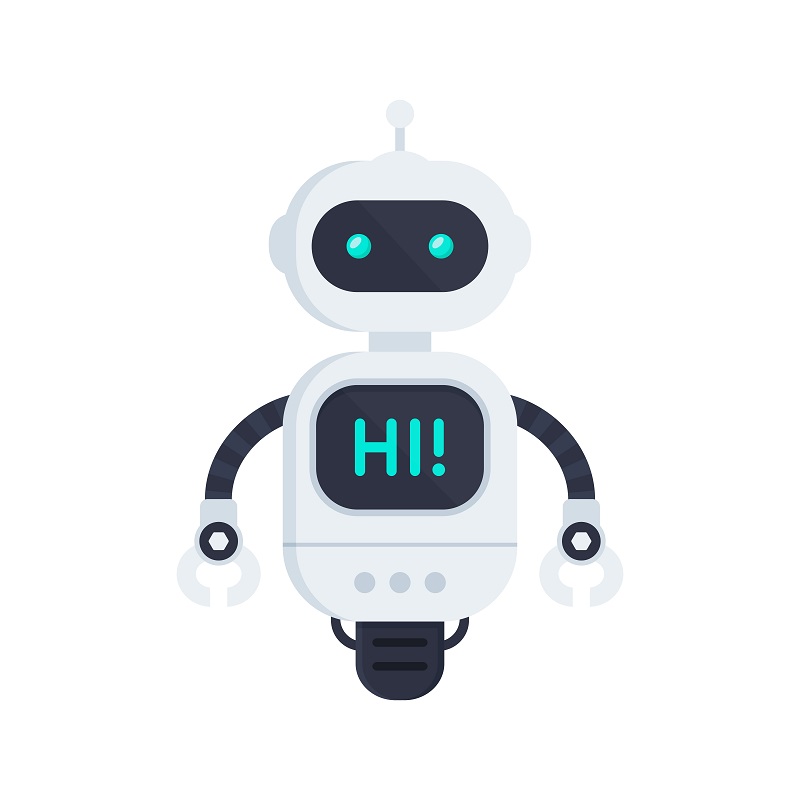 Chatbots are now taking control of customer service and support. And this, in a very efficient way. They are indeed tools that provide a set of solutions to revitalize a company and strengthen its reliability with its users. So, you would like to have a chatbot, but you don't have enough money? Rest assured because you can create a powerful chatbot for free. Find out how in this article.
Is it possible to have a great chatbot for free?
Generally, the creation of a chatbot is not free. However, several design platforms exist today that allow you to create a chatbot for free. These platforms are really specialized and offer you an intuitive application programming interface to set up your bot for free.
They use artificial intelligence and sometimes even NPL (Natural Language Processing) technologies that will allow you to obtain very efficient and effective conversational bots. Moreover, chatbot creation platforms can be free or paid. But don't worry; the use of these tools does not require any particular programming skills.
In addition to creating a chatbot on your social networks (WhatsApp, Facebook,…), you also have the possibility to create a web chatbot for your company's website. Of course, this process is a bit more complex and requires more work and attention, but it is quite feasible. Nevertheless, you will be able to use a free and very intuitive tool that will ease your task.
As you know, human agents, no matter how efficient they are, cannot be available for customers to satisfy their requests 24 hours a day. Therefore, the services of the bot will optimize the efficiency of your website by responding to requests without delay.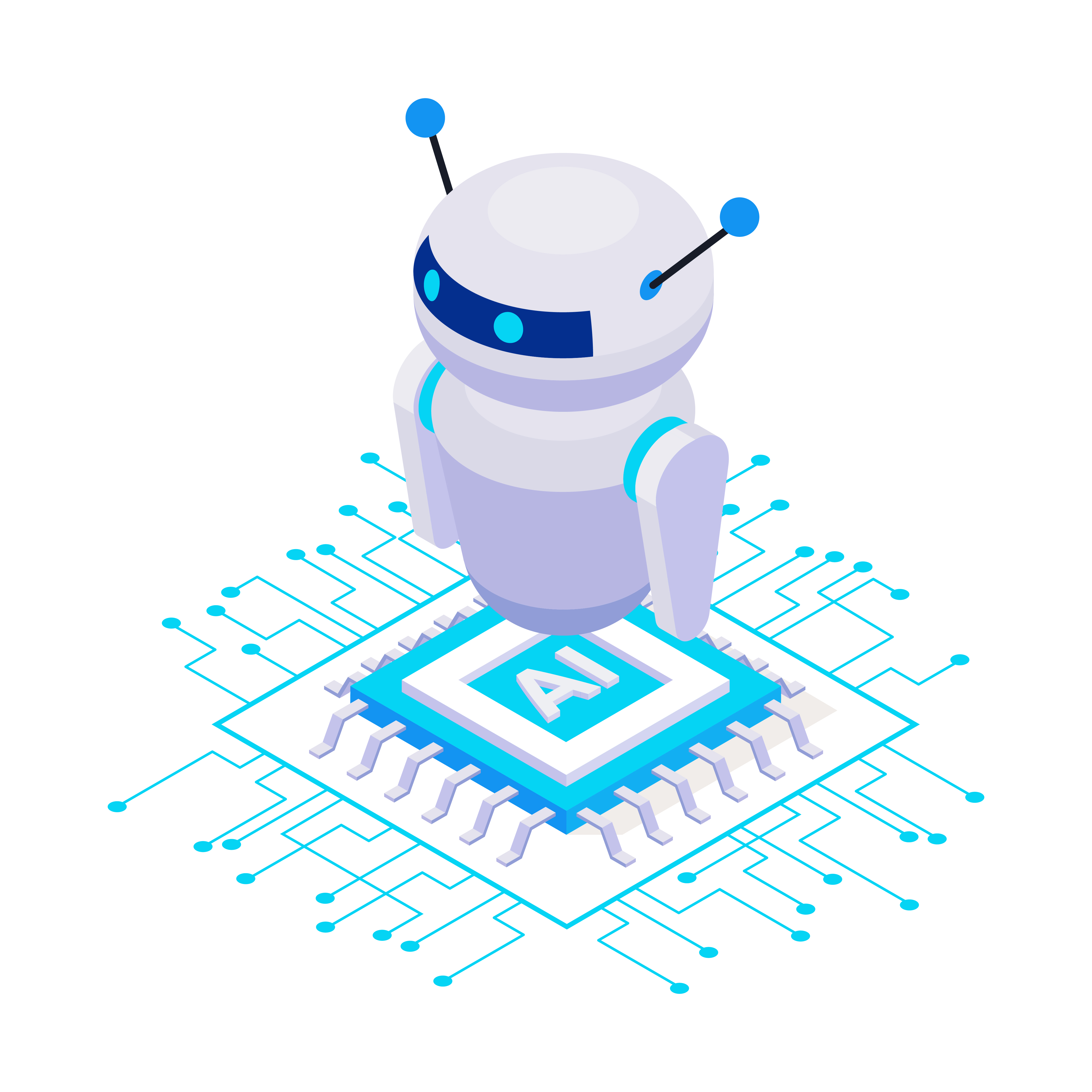 What are the steps to follow to create your free bot on a specialized platform?
By using the different solutions implemented by the developers, you can set up your bot. To achieve this, nothing is more effective than the use of artificial intelligence technologies. They will give the chatbot the ability to have a clear understanding of the questions and requests that are submitted to it. As a result, it will be able to provide accurate answers that will satisfy the user or customer. To create your chatbot, let's look at the process to follow in a general way:
you will define the objectives of your chatbot;
you will carefully determine the users' needs;
you will define conversational scenarios (to judge the chatbot's reactivity);
you will parameterize the artificial intelligence;
Finally, you will perform tests, to be sure that your chatbot is working properly.
Once your conversational agent has been created, you must supervise it continuously. This way, you will be reassured of the chatbot's efficiency, or make corrections if needed.
What are the tools for creating a free chatbot?
The most efficient tools to create a free chatbot are :
Hubspot Chatbot: hubspot chatbots are able to provide 24-hour customer support, perform conversions, schedule meetings and much more. With this tool, you will be able to deploy your bot on all your messaging or social media systems;
Crisp: an all-in-one solution with a no-code builder that will optimize your productivity with a qualified chatbot;
Botsify : with a simple and ergonomic interface, without having to code, you will easily program your Facebook Messenger chatbot;
Chatfuel: to create a Facebook Messenger chatbot, Chatfuel is without a doubt one of the most reliable. It is very intuitive and even allows you to create an "avatar" so that your users' trust in your chatbot is reinforced.
In short, the answer is obviously "YES". You can absolutely have a good free chatbot by using the right tools (Chatty People, Motion.ai, Survey Bot and Send Pulse are also effective tools).