Is Binance US Safe? Everything You Need To Know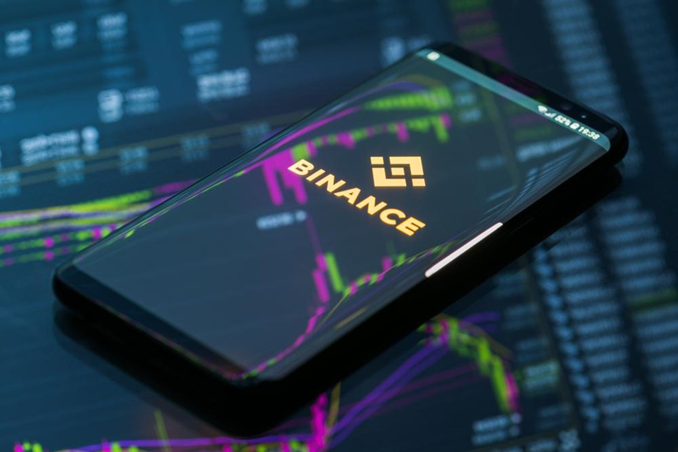 If you are into crypto tokens, you probably already know about Binance. It is currently, the most popular online exchange, where users can buy and sell cryptocurrencies.
It supports most of the major cryptocurrencies such as Bitcoin, Ethereum, etc. Not just that, but it also provides a crypto wallet, where you can store your electronic funds. Additionally, it has supporting services for users that enable them to transact or earn interest using cryptocurrencies.
Is Binance us safe? This is the most common question asked by users. In this post, we will be answering this question and also discussing a few other relevant things.
Binance Overview
Binance is a well-known crypto exchange based in Hong Kong. It was launched in 2017 by developer Changpeng Zhao.
Binance Coin (BNB) is the token used to pay fees on the platform. Initially, the value of the Binance token was $0.1. But it got more and more popular as the price of the coin went up.
As an online trading exchange, Binance is highly successful. It currently ranks in the top 10 online crypto exchanges in terms of 24-hour trading volumes. This gives you all the more reasons to use this platform for trading.
Is Binance Safe?
Now coming to the main question, whether Binance is safe or not.
Binance is considered a safe exchange for buying and selling cryptocurrencies. It provides account protection via the use of two-factor authentication. Taking everything under consideration, it is safe to say that Binance US is safer than some of its competitors.
Binance protects your money with the help of their SAFU or secure asset fund for users. A certain portion of all the fees taken by Binance is added to this fund. In case, any money loss by users due to Binance would be refunded by their SAFU.
Besides that, the platform also has other security features like device restrictions and address whitelisting. With all of these features, Binance creates a safe trading platform for users. These features make it extremely difficult for hackers to access funds on your Binance account.
So if you are looking for a safe and secure platform to trade cryptocurrencies, you can consider opting for Binance. It has been around for a while and is trusted by thousands of crypto investors.
Security Compromises at Binance
To date, Binance had one major security breach which happened in April 2019. The platform was compromised which led to a loss of $40 million by hackers. They stole money from both Binance funds as well as security information for user accounts.
But users were lucky to get back their funds as Binance covered the stolen currency out of their pocket. After this big incident, Binance has never reported any additional security compromises of their platform.
So the platform is relatively secure. Also, they covered the losses out of their own pockets, which helped them protect the integrity of the platform.
Binance is one of the top online crypto exchanges. It is not only safe to use, but also provides a great trading experience. This platform is suitable for all types of traders.