5 Things to Look For When Purchasing A Second Hand Or Refurbished iPhone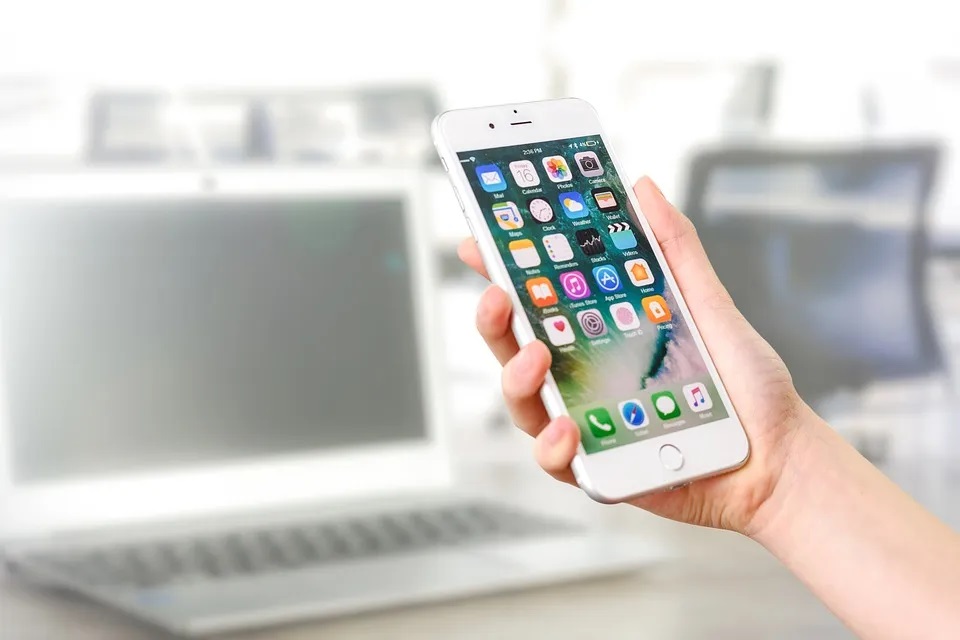 While not everyone can afford a cutting-edge iPhone, the impending arrival of a new Apple device tends to result in lower second-hand market prices. If you are tempted by this adventure, remember that it is not without risk, and that you need take precautions by performing certain standard checks before your purchase, whether you buy a used smartphone or a reconditioned one, which is in theory less unsafe.
It is recommended that you verify numerous details before meeting the vendor for a second-hand purchase made through a classified ad on a specialist site.
Check the activation lock's status
Since the introduction of the activation lock with iOS 7, many consumers who purchased a used iPhone have found themselves with a magnificent doorstop head instead of a functional iPhone after a few days. Their phone abruptly stopped operating, and a box appeared requiring them to enter the previous owner's iCloud password. The only issue is that without this password, which allows you to unlink the iPhone from the iCloud account, the smartphone is and will remain inoperable.
Apple implemented this feature to prevent iPhone theft by connecting an iCloud account with the device. This allows you to not only locate the device on a map, but also send a message to the device's screen, lock it, or wipe the sensitive data it holds, all from a distance.
The first thing you should do before jumping on this excellent deal is to request that the seller unlink the iCloud account from the device. You may quickly determine whether or not your iPhone is restricted by visiting Apple's specialised web site. All you have to do is enter the serial number or IMEI of the gadget you wish to buy to see if the activation lock is active. It's on the box, but you can also locate it under Settings> General> Information.
So request that the vendor send it to you so that you may verify it for yourself. It's worth noting that the service works flawlessly from a mobile device, so don't be afraid to check on D-Day if you haven't already.
Utilize the Activation Lock Status (Free)
Another option is to request that the vendor reset the iPhone in front of you (Settings> General> Reset> Erase content and settings) at the time of purchase. Flee if the vendor pretends to forget or creates a bogus reason to avoid doing so.
Verify the unlocking
While this may seem simple to tech-savvy consumers, less tech-savvy customers may fail to consider verifying that the acquired iPhone is unlocked. If there isn't a miraculous solution, consider inserting your SIM card on the day of purchase to ensure the network is recognised. You will be forced to change operators if you do not have this (and package).
Verify that the IMEIs match
It may sound like a joke, but it is entirely possible to assemble a working iPhone from components of the iPhone HS. Check that the IMEI shown in Smartphone Settings matches the IMEI displayed on the case to ensure that your device hasn't been boned by just anyone.
Check the warranty status
Another thing to think about is the warranty, especially if you're buying used iPhones. Some dealers may exploit this as a selling point to increase the price, and a device that is still under warranty from Apple may still be eligible for an extended warranty (Apple Care). Apple has once again created a page on its website where users can check the status of their iPhone's warranty. All you have to do is enter the device's serial number or IMEI.
Tags :
used iPhones