What is a VPN? How does it Benefit You?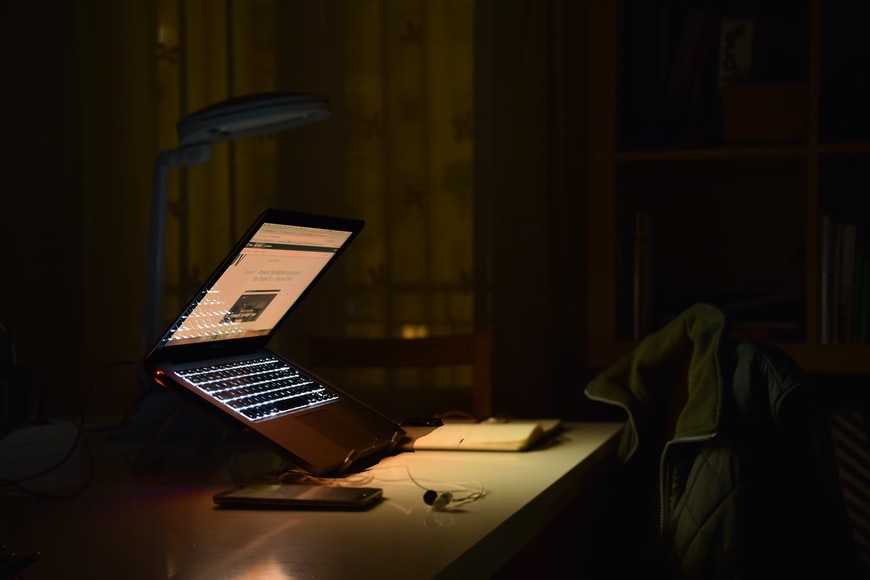 Have you ever heard of a VPN? Most users utilize one for streaming and bypassing geo-blocks depending on where they live. There are many perks of using a VPN, and we'll get to that in a minute. This guide will also give you a sample of what a VPN is and how it works.
What is a VPN?
Just in case you're not familiar with a VPN, it stands for Virtual Private Network. It is a security software that is mostly recommended for accessing geo or regionally blocked content. This security software allows you to encrypt your connection and anonymize yourself online.
With a VPN, you will be able to connect to different servers, which then passes all data traffic through a secure, private and encrypted tunnel and then to the internet. No one will be able to spy on the websites you visit, nor determine your IP address.
How does a VPN benefit you?
As mentioned above, there are many ways a VPN can benefit you. First, a VPN is used for security and online privacy. There are many online threats nowadays that it's super important that users inculcate a little cybersecurity knowledge in everything they do.
A VPN with its advanced security features will allow you not only to protect yourself from hackers and malicious apps, but to bypass harsh government surveillance laws. All websites are usually monitored, but, along with that, these very same websites often log and sell user data to third-parties. A VPN can help you bypass these issues.
Other than that, we've mentioned that users prefer using a VPN for streaming or torrenting. However, many streaming services today are subjected to geo-restrictions. Even if they're available in a particular country, it could be blocked on account of the government not approving of it. This is especially the case in countries like China or Russia. The laws there are harsh and almost every other website is blocked there or under surveillance.
A VPN will let you connect to various servers and access content with safety, privacy and smoothly. Makes a great perk for accessing your online banking apps from abroad too.
Even though a VPN offers many benefits that does not mean that every other VPN is reliable or great to use. There are some providers that are worth considering that indeed offer budgeted plans, and the right kind of features to use. You just need to put in a little effort in choosing one. Not sure how to choose one? Refer to the guide below.
How to choose a VPN that's great for multiple purposes
As mentioned above, not every VPN is the best and that too if you require one for various purposes, it's better to get one that can be used for various purposes. Here is how you can choose the best VPN service for multiple purposes:
Choose one that offers numerous servers that you can connect to. If you require the VPN for accessing streaming services, websites or downloading apps, you will need to connect to multiple servers.
Great speeds are required for streaming and torrenting. Choose a VPN that allows you to bypass ISP throttling and dodge buffering issues.
Choose a VPN that offers the best security for online protection and privacy.
Go for one with a great support team and that observes a strict no-logs policy.
It should support multiple devices and offer apps for numerous devices.
Trying the VPN is great, so make sure the VPN offers a free trial and a reliable money-back guarantee.
To conclude
That's about it! A VPN is one of the most popular security tools for online protection and privacy. It works great for bypassing ISP throttling, and allows access to numerous services. If you're planning on using a free VPN, don't. It doesn't work the same, nor offers the similar features and perks. Instead, use a premium provider that offers a free trial and refund period.